Description
We work with you to meet your needs through specialized collections for print disabilities and equipment.
Services:
home delivery to eligible patrons
specialized collections for print disabilities
assistive technology
a range of other services
Image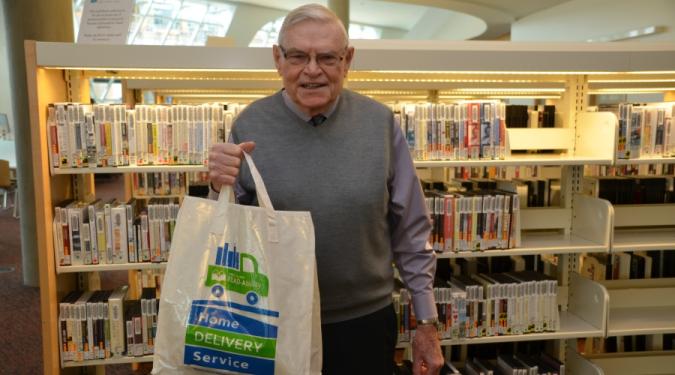 We offer delivery to eligible patrons including those confined to home, hospital, care facility or seniors without transportation.
Image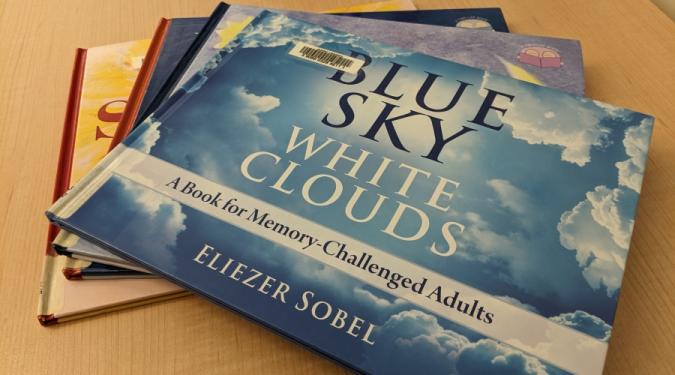 Find books to encourage conversation in those with Alzheimer's disease and other forms of memory loss.
Image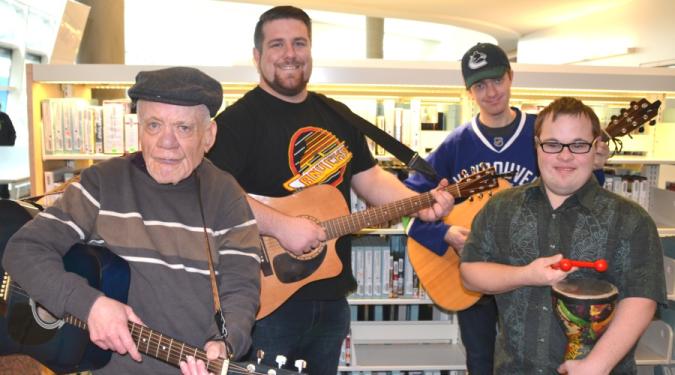 We have events, materials, and a welcoming space for individuals and their caregivers.
Physical Collections
We work with you to meet your needs through specialized collections for print disabilities and equipment.
Books, media & equipment
Regular and large print books
Audiobooks recorded on CD, MP3 CD, and DAISY CD
DAISY players for loan
Enhanced vision station (magnifies print up to 70 times)
Assistive Technology Station with
JAWS screen reading software
Kurzweil 3000 optical character recognition software (transfer print items to computer readable script)
ZoomText magnifier and reader
Large print keyboard
Touch screen monitor
Assistive Technology Stations are also available at Guildford and Semiahmoo. 
What is a print disability?
Any disability that stops a person from reading print in its original format including:
serious to complete sight impairment
the inability to hold or manipulate a book
an impairment relating to comprehension
Not sure if you qualify? Ask us.
Image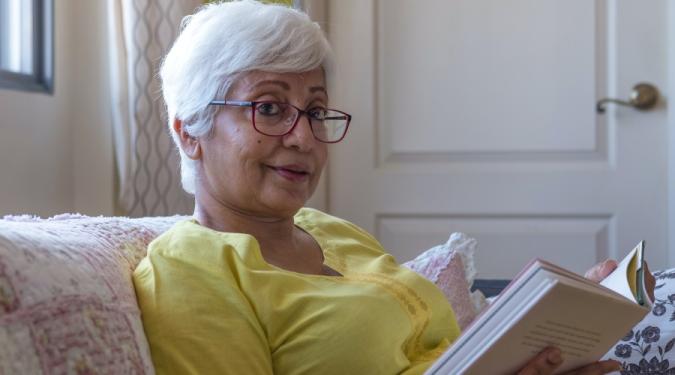 Join us for our monthly book club! We will read a new title each month, and have a friendly discussion!
Image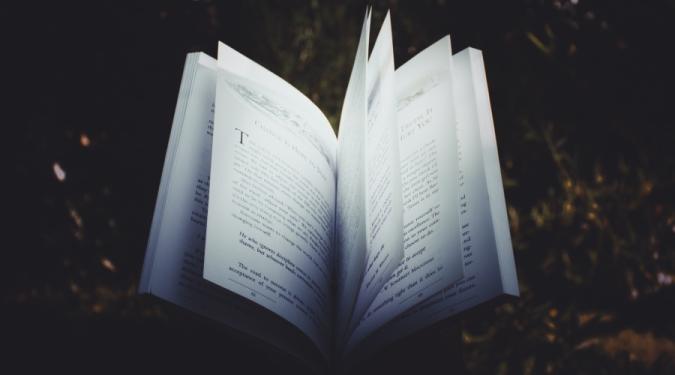 Each book club kit contains ten copies of a single recommended title to stimulate discussion.
Image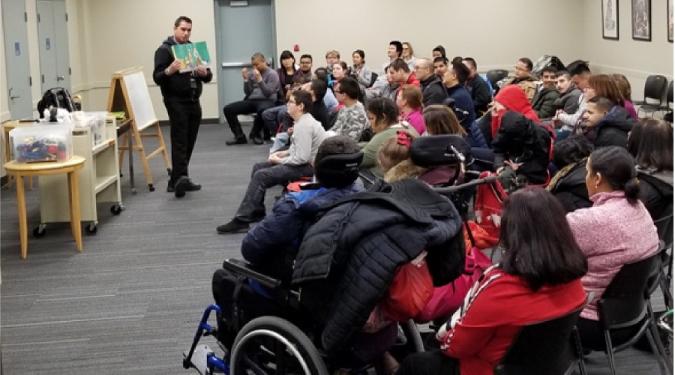 Stories, music and fun adapted for adults and teens with diverse abilities and their support people. 
Online Resources
Read or listen to books on the go for those with print or audio disabilities.
Image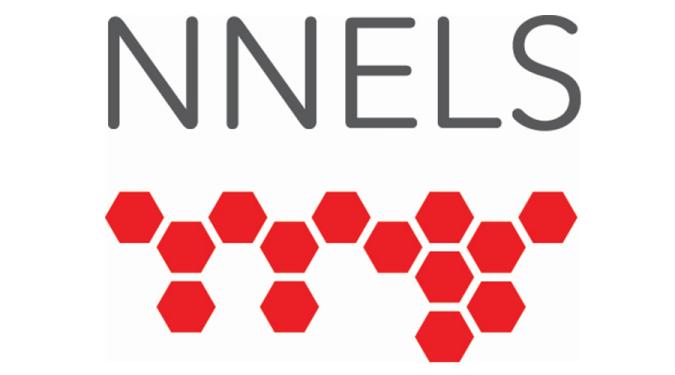 Downloadable eBooks and audiobooks for people with print disabilities that prevent them from reading a traditional book. Provided by National Network for Equitable Library Service (NNELS)
Image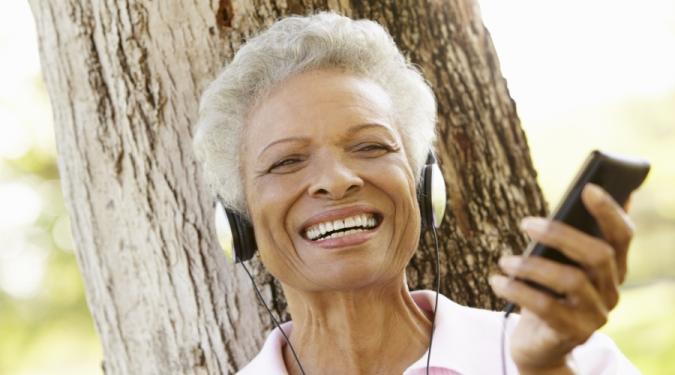 Centre for Equitable Library Access (CELA) provides access to a collection of over 230,000 books, magazines, and newspapers in accessible formats for adults, teens, and children who have a print disability.
Image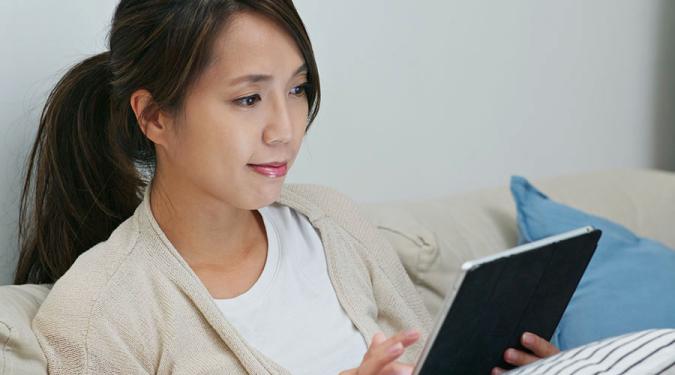 Download eBooks, audiobooks, and magazines to your device! Use the Libby app.
Name
10350 University Dr, Surrey, BC V3T 4B8
Regular Hours
 
Monday
9am–4pm
Tuesday
9am–8pm
Wednesday
9am–8pm
Thursday
9am–4pm
Friday
9am–4pm
Saturday
Call ahead for Saturday appointments.
Scheduled closures