Image

What can we help you find today?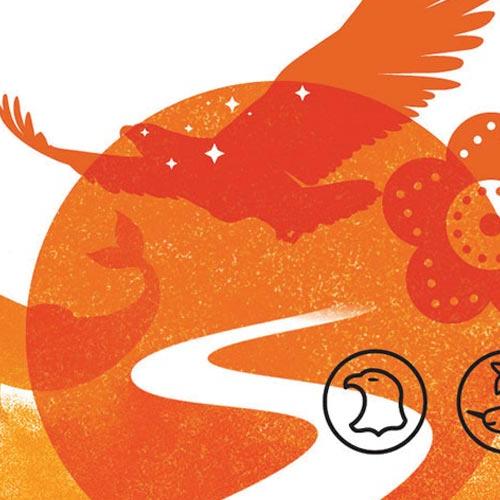 On Sep 30 honour residential school survivors, their families, and communities by taking action towards reconciliation. You can also join us as we share in the collective reading of the 94 Calls to Action on September 26.
Image
Looking for a little extra boost? Young readers are matched with teen volunteers to practice reading in a safe and supportive environment.
Image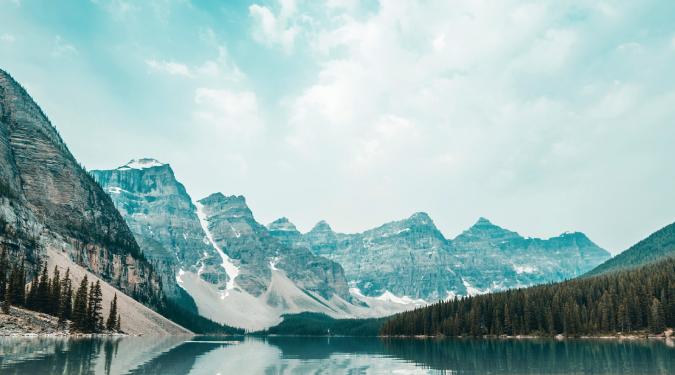 Join educators from RegenerateBC to learn about what the science really says: that we have the needed solutions to slow global warming and employing them won't send us back into the dark ages!
Image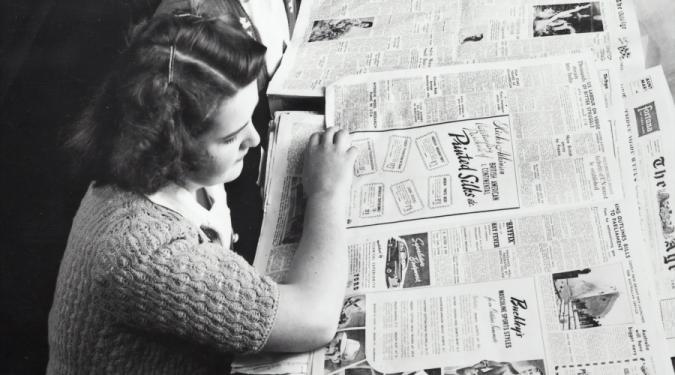 Searchable newspaper archives for the Vancouver Sun (1912 - 2010), The Province (1894 - 2010), and The Times Colonist (1884 - 2010).
Image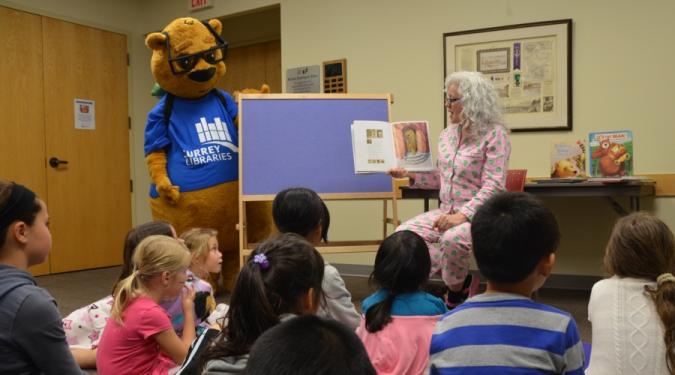 Hear stories and sing songs. Parents and caregivers can share books and language with children to encourage a lifelong love of reading.
Image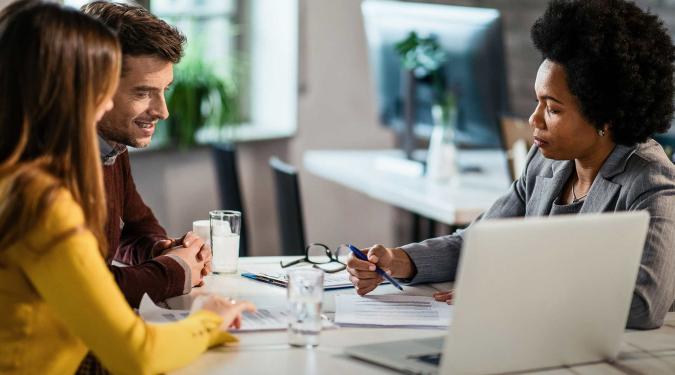 Learn saving strategies to help gain control over your finances and reach your goals. 
Image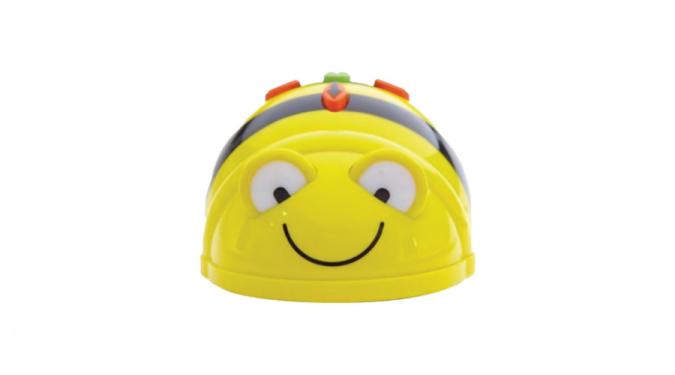 Learn to code with Bee-Bot! A robot designed specifically for use by young children. Bee-Bot teaches sequencing, directional language, and problem solving.
Image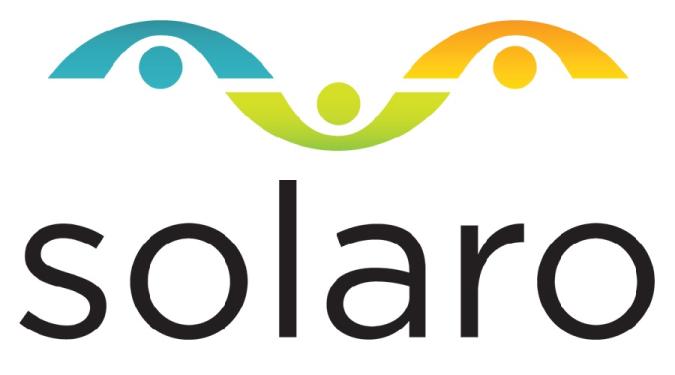 Find lessons, and practice tests for students in grades 3 to 12. Follows the BC provincial curriculum and is developed by the publishers of the Key/SOLARO Study guides.