Description
Discover technology you can borrow from Surrey Libraries.
Image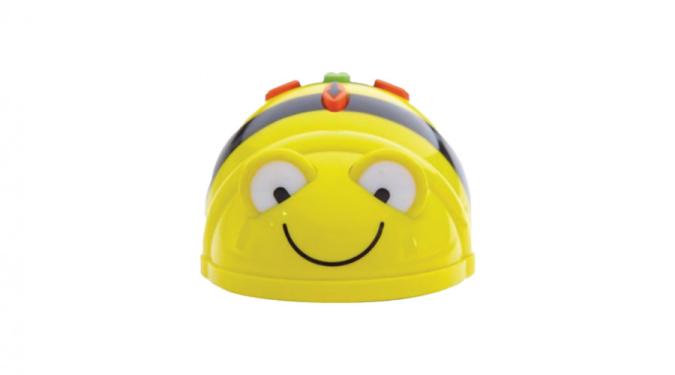 Learn to code with Bee-Bot! A robot designed specifically for use by young children. Bee-Bot teaches sequencing, directional language, and problem solving.
Image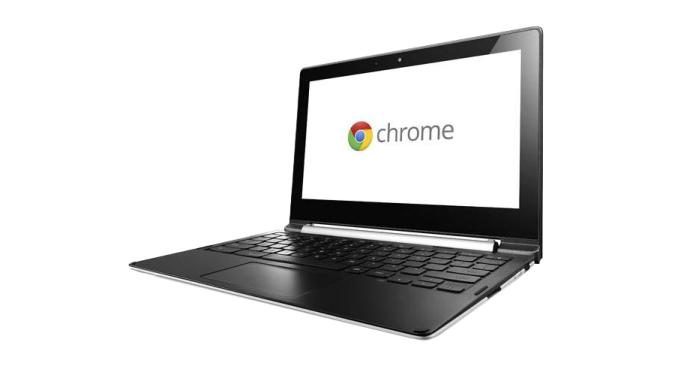 Try out a Chromebook at our Clayton, Fleetwood, Guildford, Newton, and Ocean Park branches. (To be used up to 3 hours In-branch only.)
Image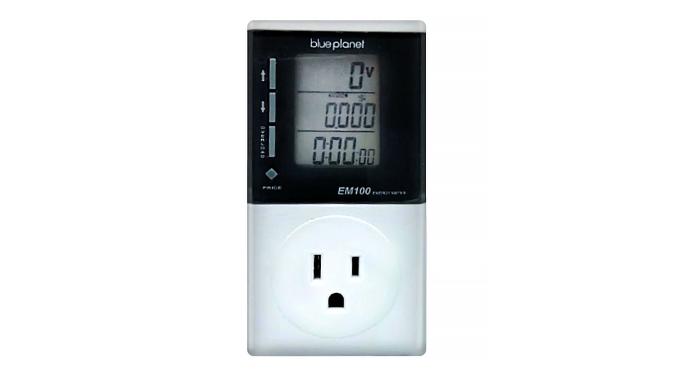 We lend out Energy Meters! Find out exactly how much that old fridge is costing you every month.
Image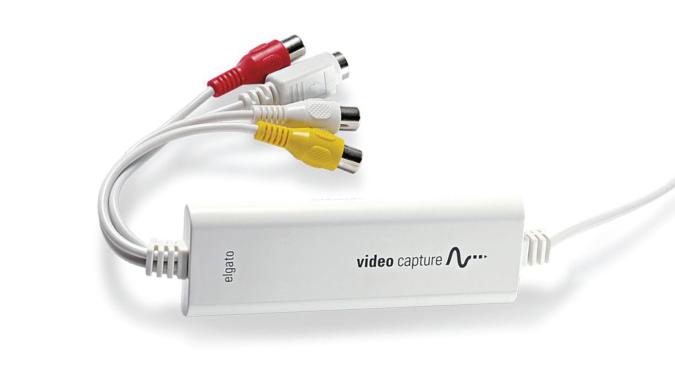 Save your old home movies. Connect your old VCR or camcorder to your home computer using our kit.
Image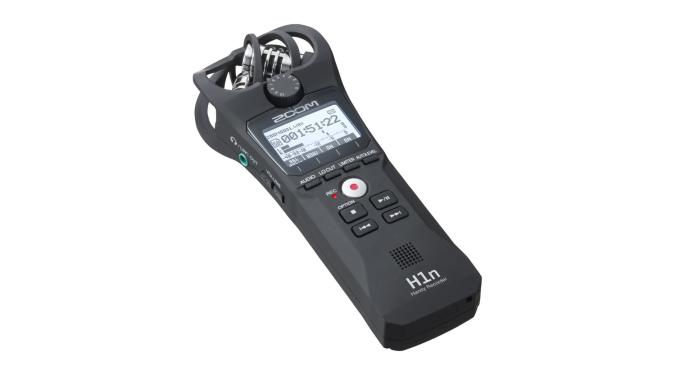 Try podcasting, record family memories, or capture a musical performance.  Zoom recorders are easy to use and capture high quality recordings.