Description
Finding your roots. Telling your story. We have one of the largest family history collections in western Canada and many international resources.
Our Collection
Our Family History department is located at the Cloverdale Branch. It holds over 3000 books, over 5000 microfilms, several online databases, and has genealogy-trained staff to assist family historians with their research.
Hours
The Family History Department is open during all library hours.
Contact
Need help? Contact the Family History department at the Cloverdale branch:
Document Delivery Service
The department offers a limited look-up service for researchers who have exact references for specific records from microfilm, print, or databases. Requested records are send via email or regular mail for a fee of $5 per item (postage charges may apply).
BC Vital Statistics
Our microfilm collection includes births to 1903, marriages to 1933, and deaths to 1988; an essential resource for any records and images that are not available online through BC Archives.  
— Top
Image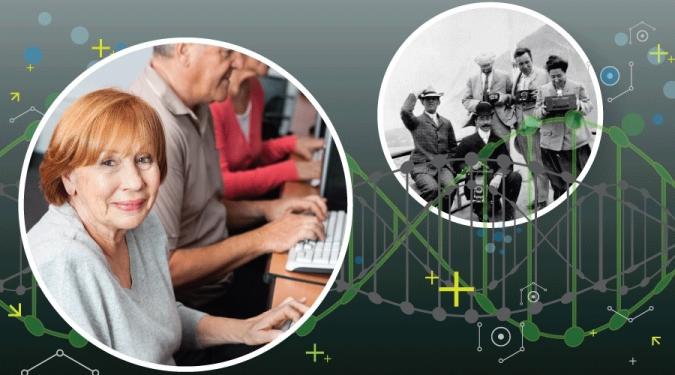 Join us for to discuss using DNA for your family history research. An opportunity to learn from others and share resources and experiences.
Image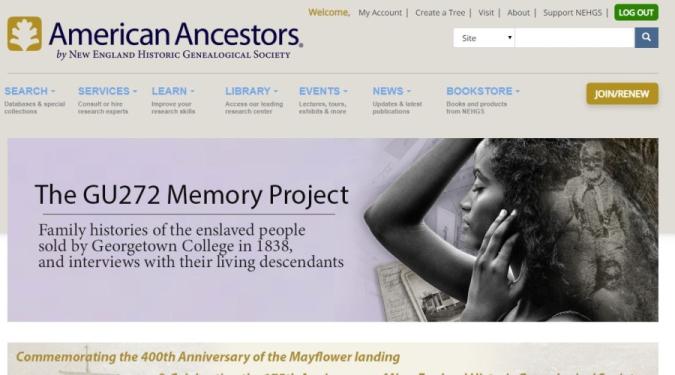 Access to more than 1.4 billion records covering the United States, eastern Canada, the British Isles, continental Europe, and beyond.  It includes one of the most extensive online collections of early American genealogical records, and the largest collection of U.S Catholic records online.  Available at Cloverdale branch.
Image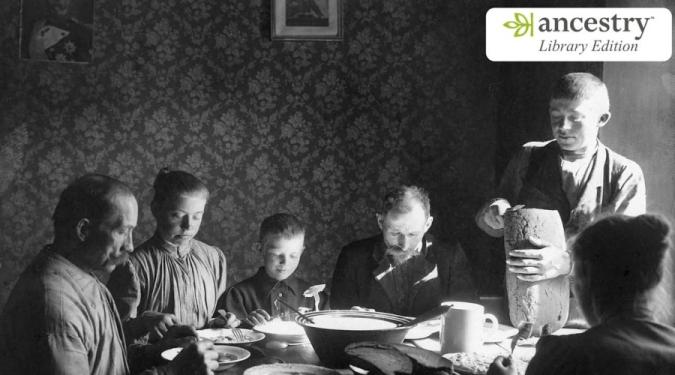 Contains over 20 billion records from more than 80 countries, is the largest international online genealogy database, and has the largest Canadian collection. Available in-branch only.
Image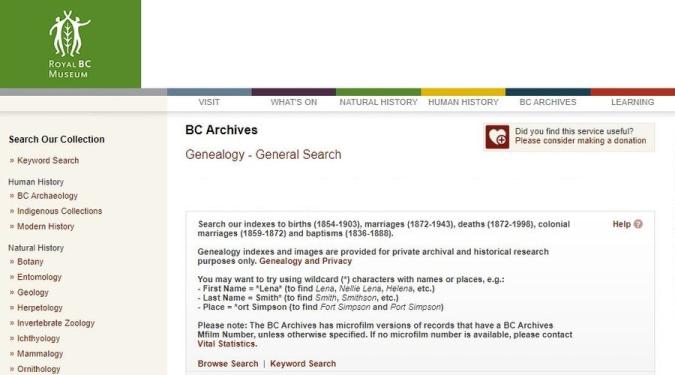 Search the indexes to British Columbia births (1854-1903), marriages (1871-1946), deaths (1872-2001), colonial marriages (1859-1872) and baptisms (1836-1888).
Image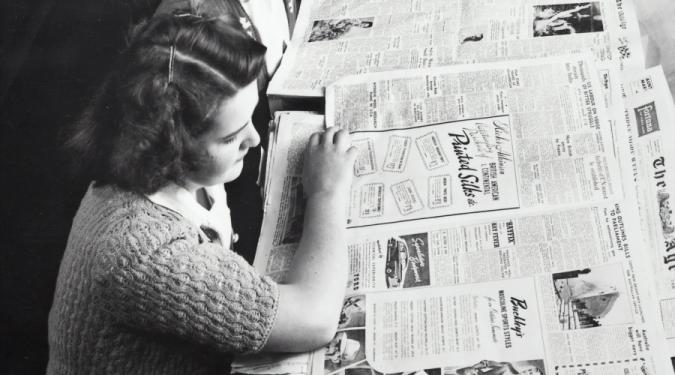 Searchable newspaper archives for the Vancouver Sun (1912 - 2010), The Province (1894 - 2010), and The Times Colonist (1884 - 2010).
Image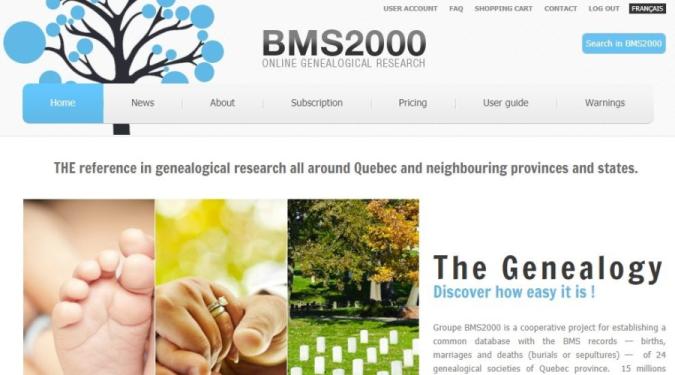 This is a cooperative database with the birth, marriage, and burial records for Quebec and "New France". Data is collected from 24 genealogical societies in Quebec province. It contains over 15 million records from the 16th to 20th Centuries.  Available at Cloverdale branch. 
Image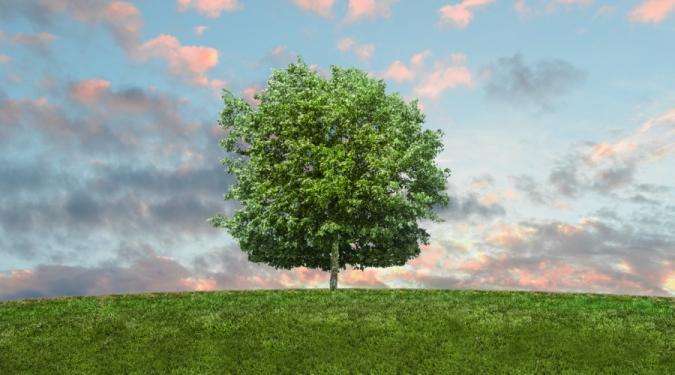 FamilySearch.org provides free online access to records containing over 4 billion names from many countries.  Using FamilySearch at an affiliate library allows users to access many digital images of original documents that would otherwise be locked to home users. Available at Cloverdale branch. 
Image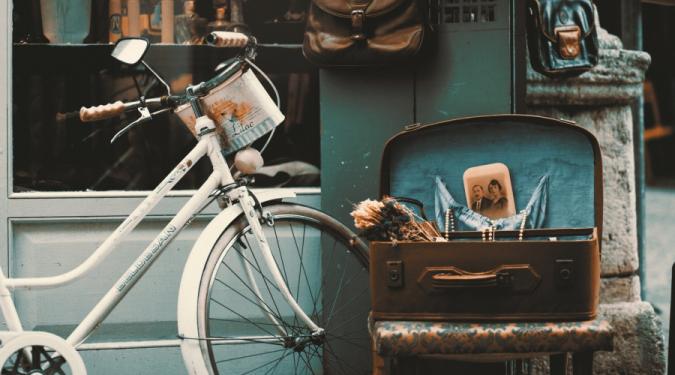 International collection with a strong UK focus. Contains over 2 billion records from around the world, with the largest online collection of Irish records, millions of historical newspaper pages, emigration records, census, vitals, military, apprenticeship and more. Available at Cloverdale branch.
Image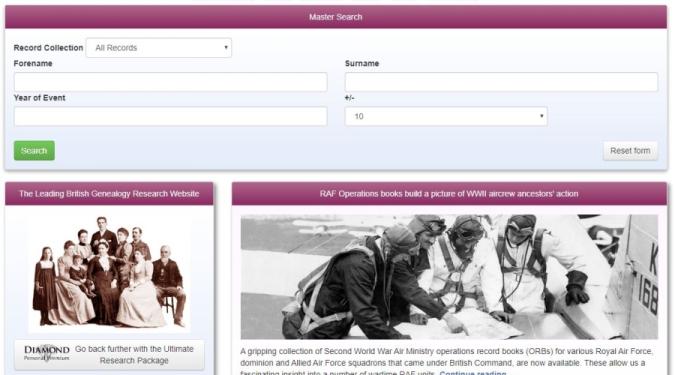 A key site for British research, this database contains over 800 million records and includes collections not found in other databases. International holdings include emigration and military records for Canada, Australia, South Africa, and India, and Scottish directories from the 15th to 19th Century.  Available at Cloverdale branch.
Image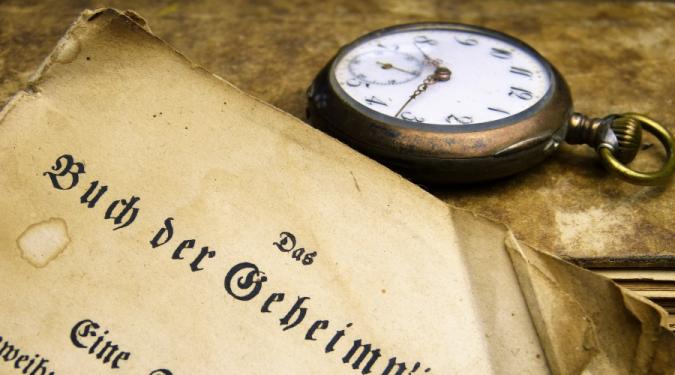 A gateway to a world-class collection of primary sources, with nearly 200 million pages of digitized historical content – maps, photos, newspapers, manuscripts, pamphlets, portraits, and much more. Includes a solid collection of UK historical newspapers from the 17th to 19th Centuries.
Image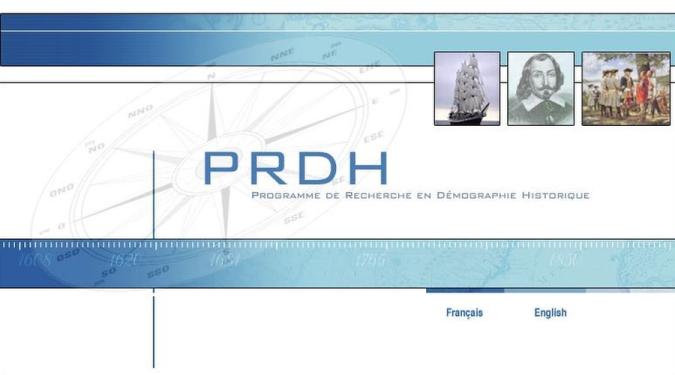 Contains over 2.4 million Quebec and "New France" records of various types from the 17th to 19th Century: various records from parishes, missions, and Catholic institutions, and over 26,000 Protestant marriages. A variety of other records as well, such as name census and passenger lists. Available at Cloverdale branch.
Image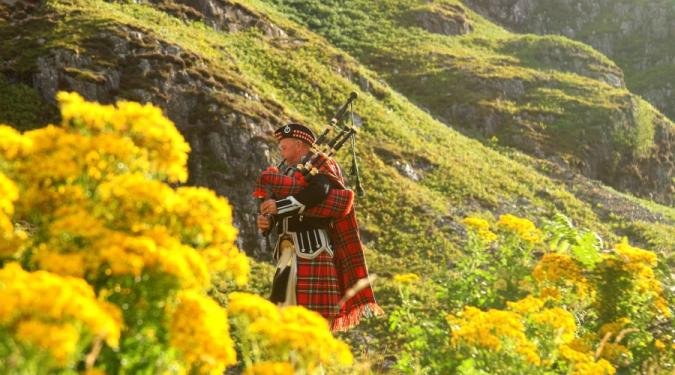 Search across three national databases for historical resources relating to places in Scotland.  Includes millions of photographs, maps and digitized archives, as well as tax records and old Ordnance Survey records.  Learn more about Scottish ancestors by researching details about where they lived.
Image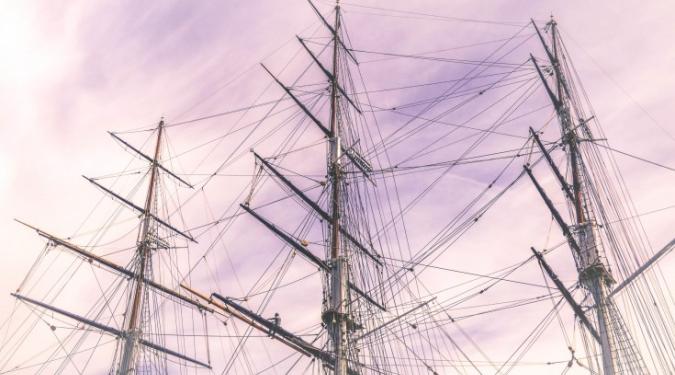 A unique collection of Atlantic Canada shipping records from the mid-19th Century to the early 20th Century, featuring Canadian and British crews and vessels.  Information on the masters and seamen who crewed the vessels, ship owners, ports of call and voyages.  Searchable by name.  Available at Cloverdale branch.
Image
For researching German ancestors in Eastern Europe.  This genealogical society has several extensive databases of old church records not found elsewhere online.  Its website also offers many research aids including historical maps.  Available at Cloverdale branch.