Description
Great books, online storytimes, and much more for families, homeschoolers, and kids of all ages.
Image
Looking for a little extra boost? Young readers are matched with teen volunteers to practice reading in a safe and supportive environment.
Image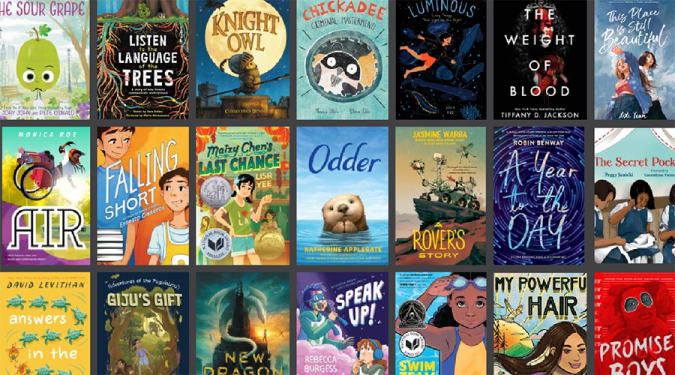 We have all the nominees. Start finding your top pick for Surrey School's Book of the Year before the vote in May.
Image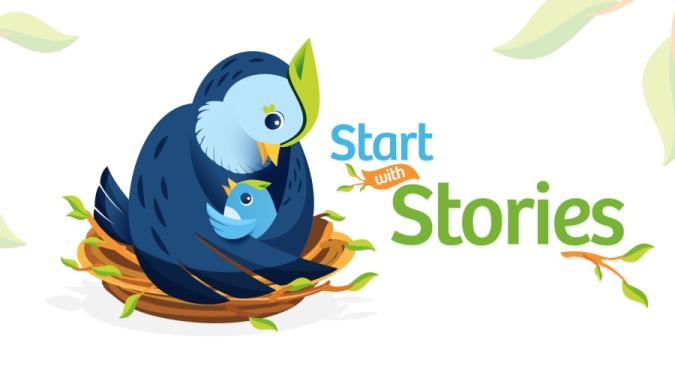 Join Surrey Libraries' staff as we share songs, rhymes, and early literacy tips in our new video series.
Image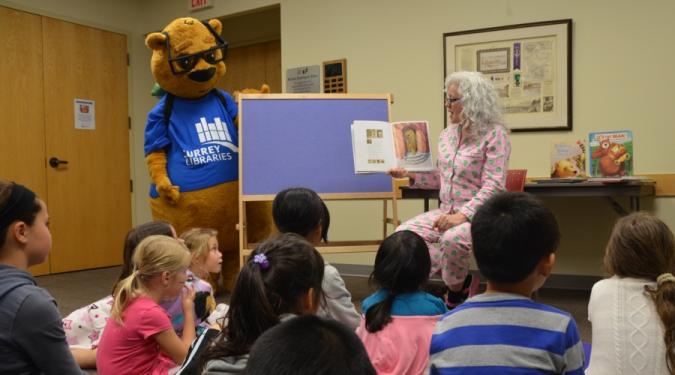 Hear stories and sing songs. Parents and caregivers can share books and language with children to encourage a lifelong love of reading.
Image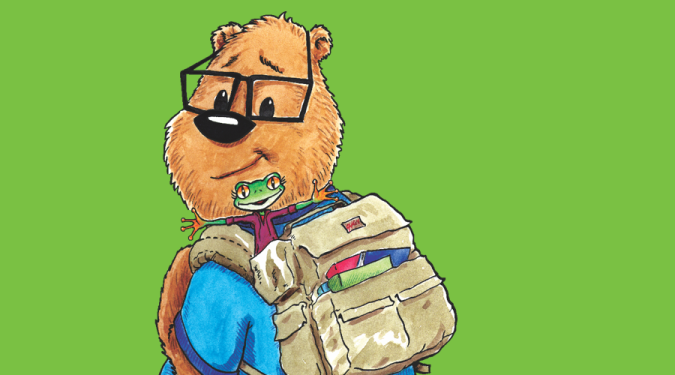 Teachers! Bring your class for a tour of the library and get library cards for your students. Limited spaces available.
Image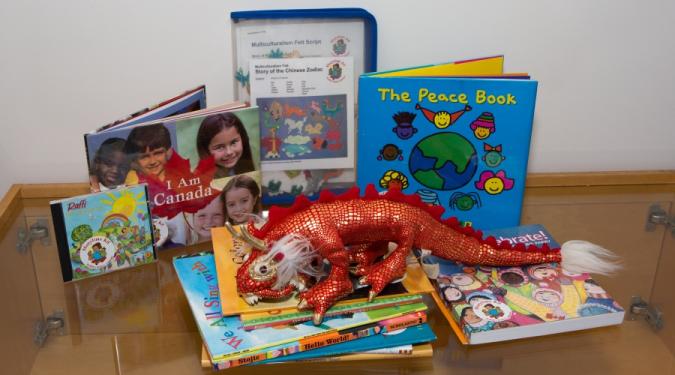 For daycare providers, teachers, homeschooling parents, and other early childhood group leaders.
Image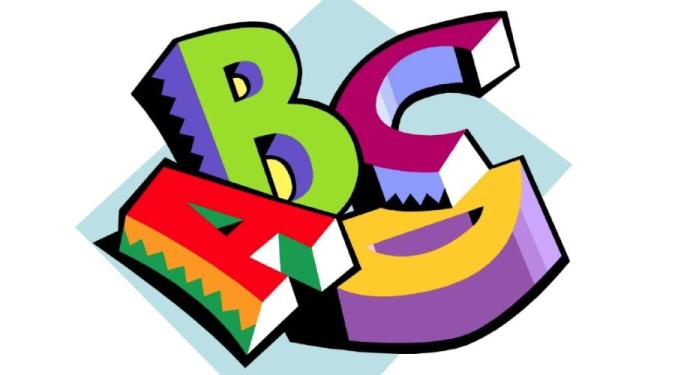 Find activities to encourage reading and early literacy with these free workbooks. They come in a variety of languages, are downloadable, and available at your local library.
Image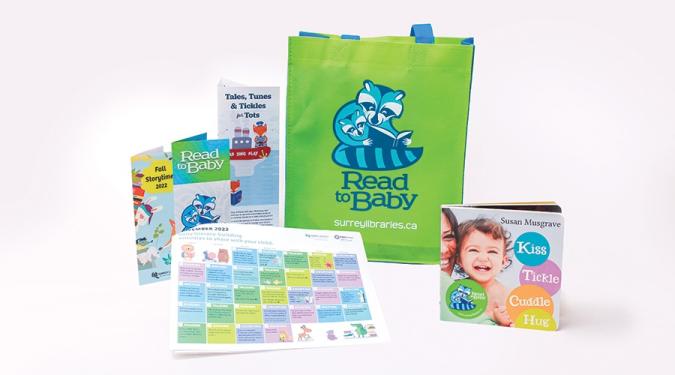 We are supporting early literacy with free kits to families. Visit your local branch to pick one up while supplies last.
Image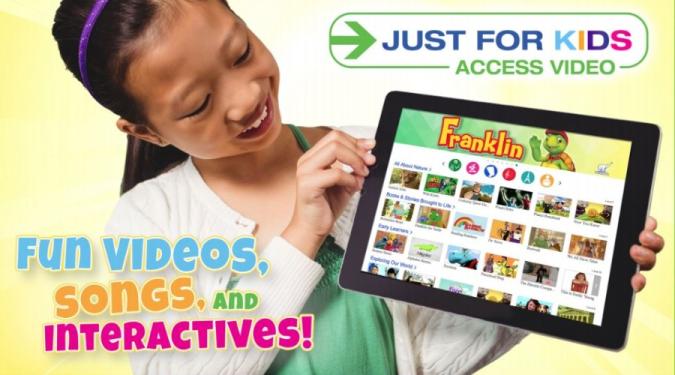 Kid-safe, advertisement-free streaming videos to entertain, educate, and inspire.
Image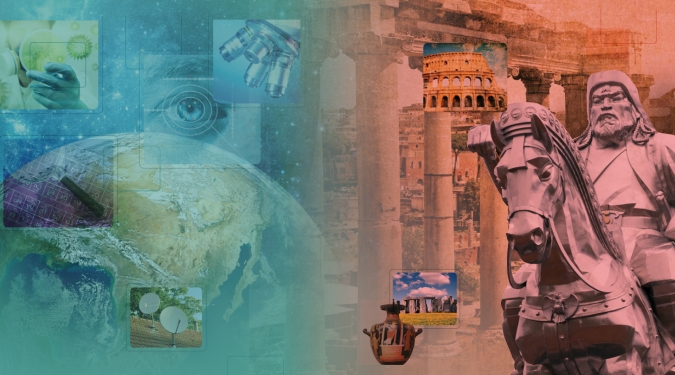 Learn about the cultures of ancient and medieval cultures. Includes biographies, timelines, maps and videos.
Image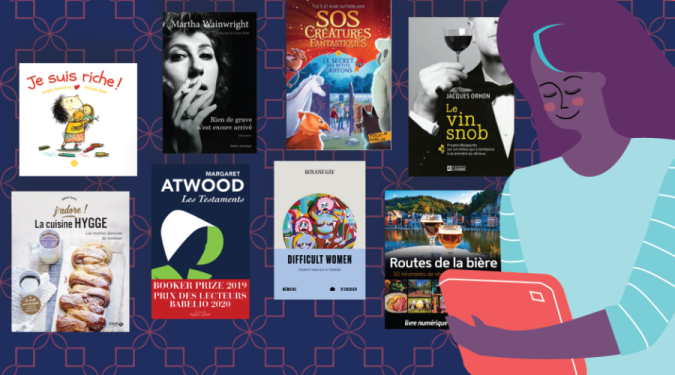 A collection of French language eBooks and audiobooks for readers of all ages. Includes popular genre fiction, bestsellers, non-fiction and more.
Image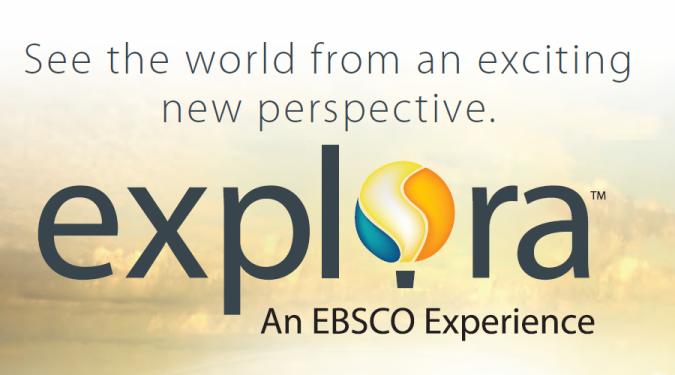 Let your research take flight! History, geography, technology, sports, cultures, and much more.
Image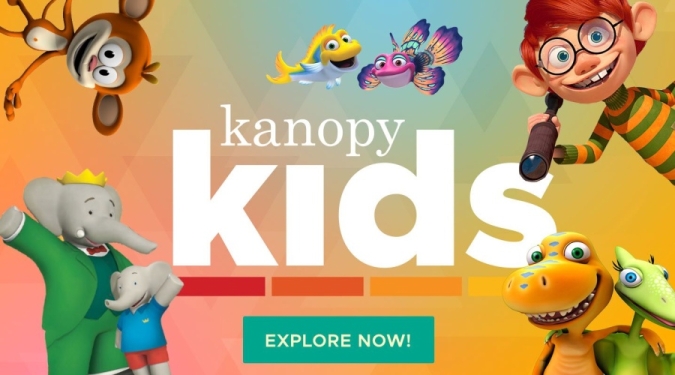 Stream a quality collection of kid's movies, TV series, and storytimes. There is also great math, science, and language learning content. App available.
Image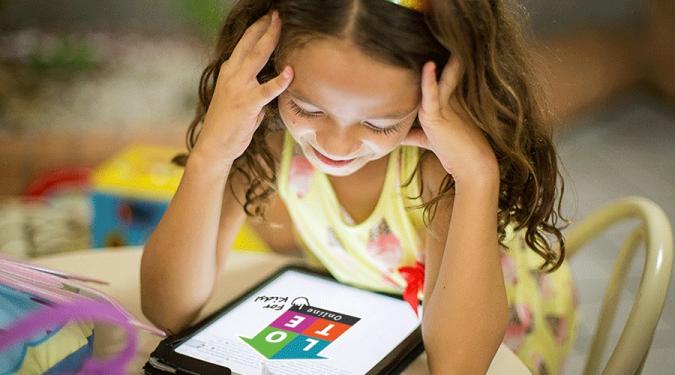 Explore a collection of kids books read aloud in over 55 world languages. App available.
Image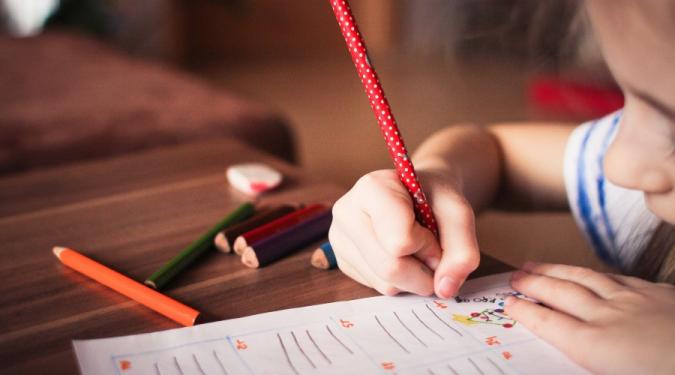 Read articles from popular children's magazines. For elementary school projects and homework.
Image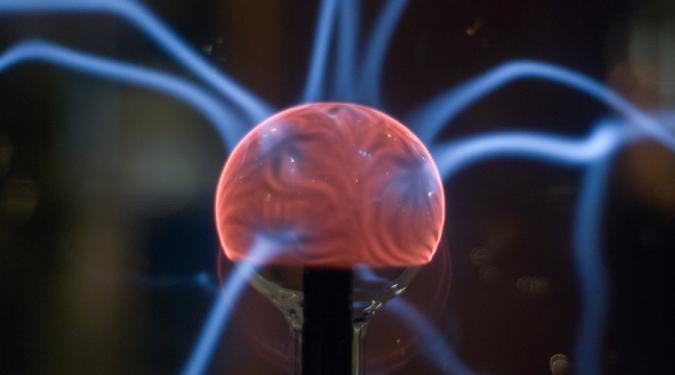 Diagrams, experiments, biographies and more. For school projects and homework grades 4 through 12.
Image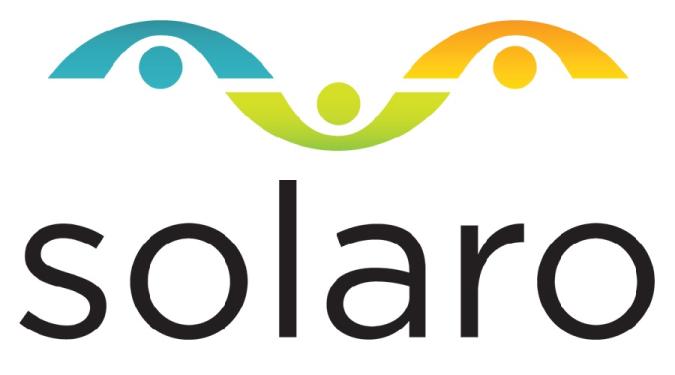 Find lessons, and practice tests for students in grades 3 to 12. Follows the BC provincial curriculum and is developed by the publishers of the Key/SOLARO Study guides.
Image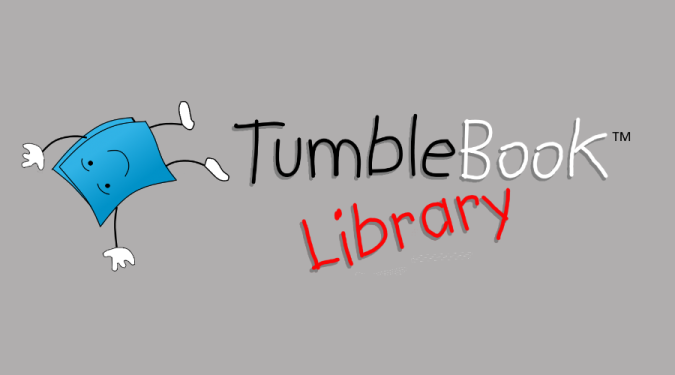 A collection of animated picturebooks, games & puzzles for kids. Titles in English, French and some Spanish.