Featured Image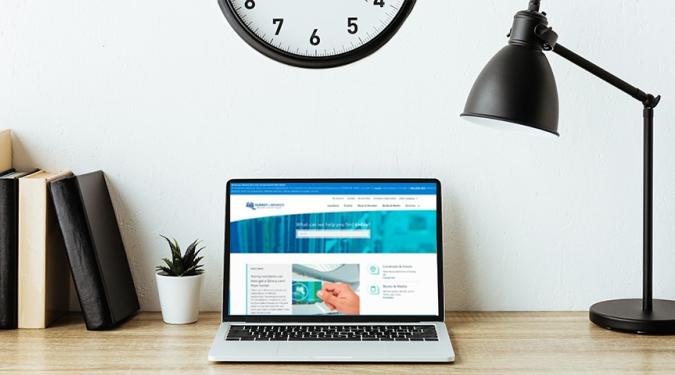 Use online entertainment and learning resources from home with your library card. Stream movies, TV, music as well as download eBooks and eAudiobooks. We also have a great collection of newspapers and magazines you can read online and online learning options.
To get started you need to have a library card and be registered as a
Surrey resident, or
Surrey Business Owner, or
City of Surrey employee.
Need help getting started?
You can contact us by email. We also have great tutorials available from Niche Academy.
Streaming movies and TV
Image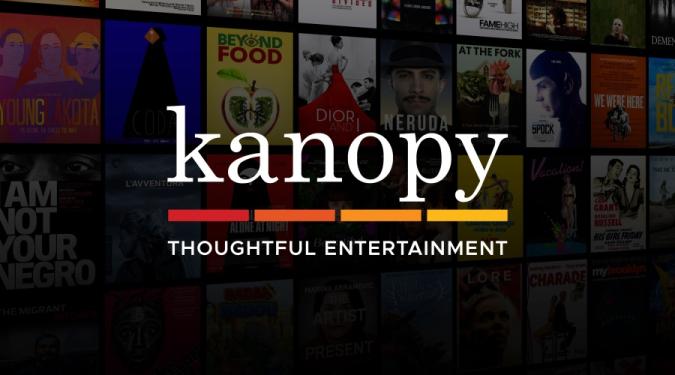 Stream an amazing collection of movies and documentaries. You can also learn new skills with the Great Courses. App available.
Image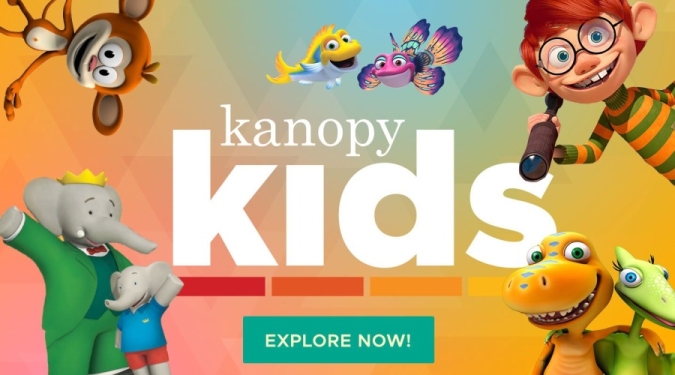 Stream a quality collection of kid's movies, TV series, and storytimes. There is also great math, science, and language learning content. App available.
Image
Kid-safe, advertisement-free streaming videos to entertain, educate, and inspire.
Image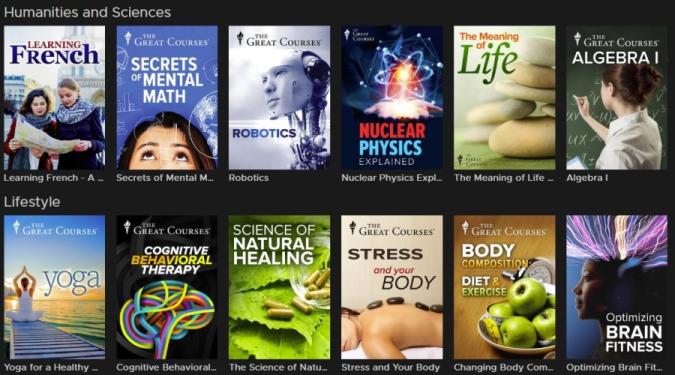 Start learning on the go, or from the comfort of home. Find in-depth video lectures on a wide variety of topics.
Image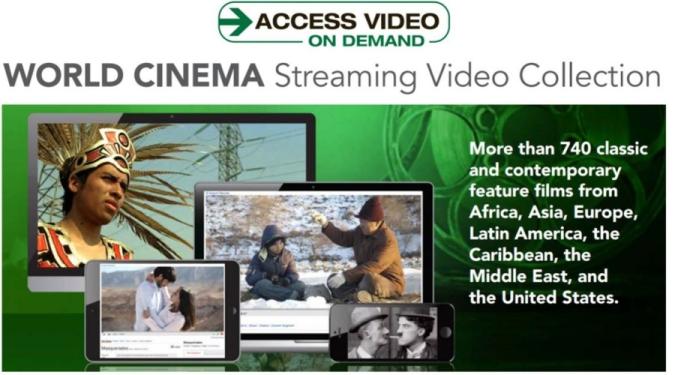 Streaming video platform with a focus on educational films. Also includes TV series and feature films, both classic and contemporary, by acclaimed directors from around the world.
Image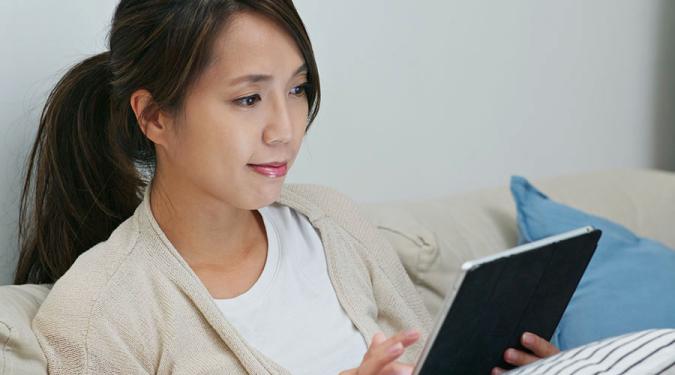 Image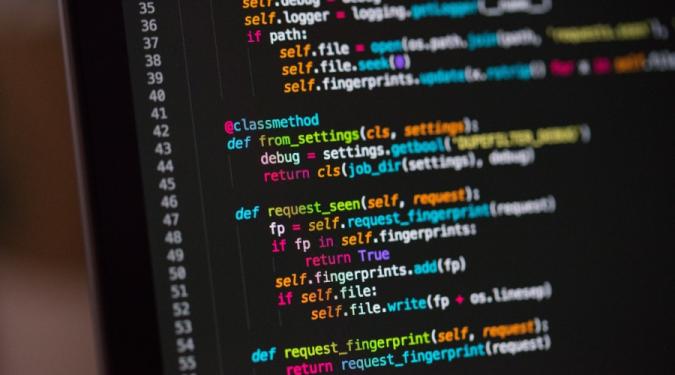 Over 45,000 eBooks and 30,000 hours of video courses on technology and business topics. Includes consumer technology, software, and computer programming.
Image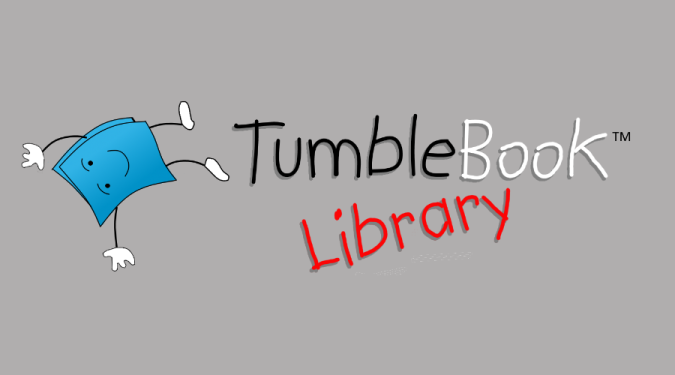 A collection of animated picturebooks, games & puzzles for kids. Titles in English, French and some Spanish.
Image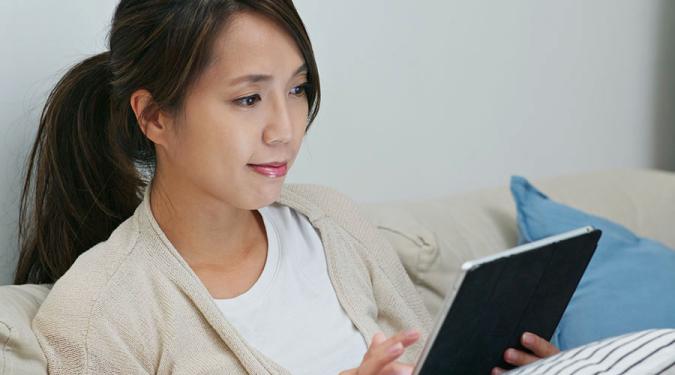 Image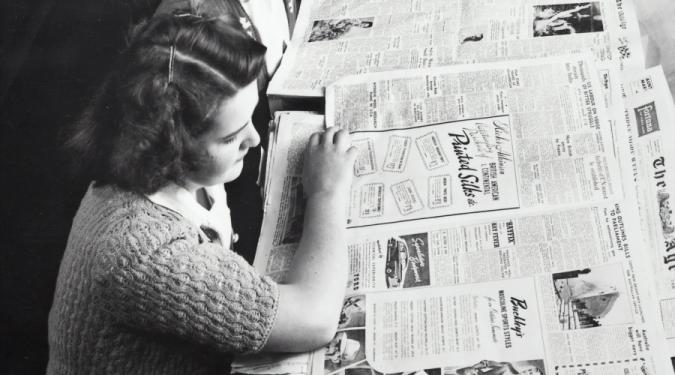 Searchable newspaper archives for the Vancouver Sun (1912 - 2010), The Province (1894 - 2010), and The Times Colonist (1884 - 2010).
Image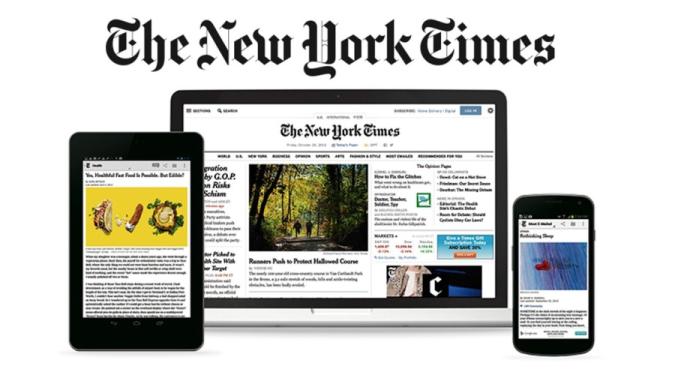 Enjoy 24 hours of free access to the New York Times. Redeem your code to read online or in the app.
Image
More than 7000 newspapers and magazines in 60 languages from 120 countries. Find the Vancouver Sun, The Guardian, Newsweek, Rolling Stone, the Walrus, and Toronto Life. App available.
Image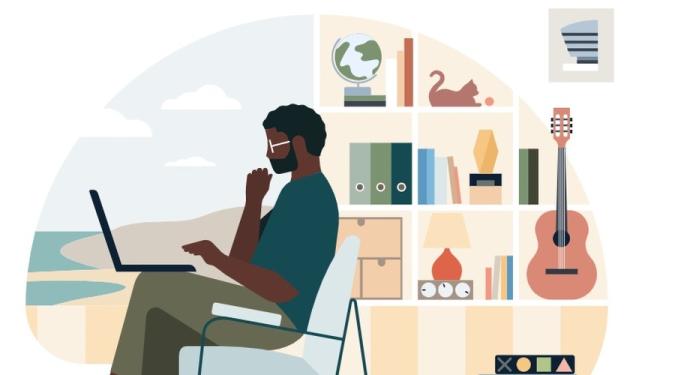 Online learning with courses taught by world experts. Learn new software, business strategies, algebra and more. App available.
Image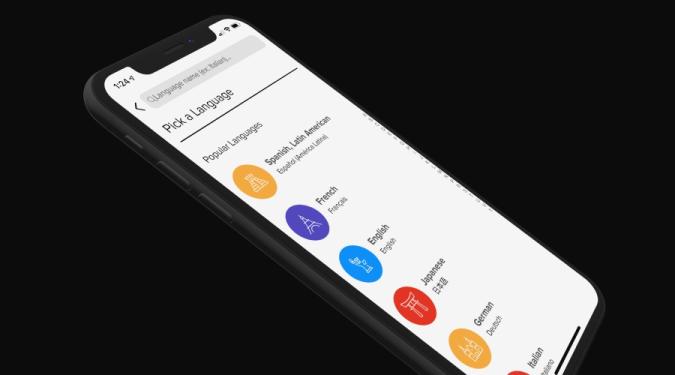 Learn languages online. In addition to foreign languages, you can also learn English as a Second Language.