City of Surrey Poet Laureate
The Surrey Poet Laureate program was developed in partnership with the City of Surrey's Cultural Development Advisory Committee and Surrey Libraries, as well as with the following partner groups: Surrey Arts Services, Surrey International Writers' Conference, Arts Council of Surrey, Creative Writing at Simon Fraser University, Kwantlen Polytechnic University Creative Writing, Semiahmoo Arts, and Surrey Muse.
Surrey's Poet Laureate will act as an ambassador for the City of Surrey and its people, advocating for literacy, promoting literary arts, and helping to raise the status of poetry, language, and the arts in the everyday consciousness of Surrey residents.
During a two-year term, the Poet Laureate will engage with the people of Surrey through readings, civic events, and community projects.
Submissions will be evaluated by a committee comprised of peer representatives and selected members of partner groups.
The Surrey Poet Laureate Program is managed and administered by Surrey Libraries.
The call for submissions has closed on Tuesday, July 2, 2019. The selection committee will now review the applications. In August, we will be in touch with the shortlisted candidates, inviting them for interviews during the first half of September 2019.
For More Information
poetry@surrey.ca
604-598-7370
surreylibraries.ca/poetlaureate
About the Poet Laureate Program
The Surrey Poet Laureate program was established in 2015 to advocate for literacy and the literary arts and to help raise the status of poetry, language, and the arts in the everyday consciousness of Surrey residents.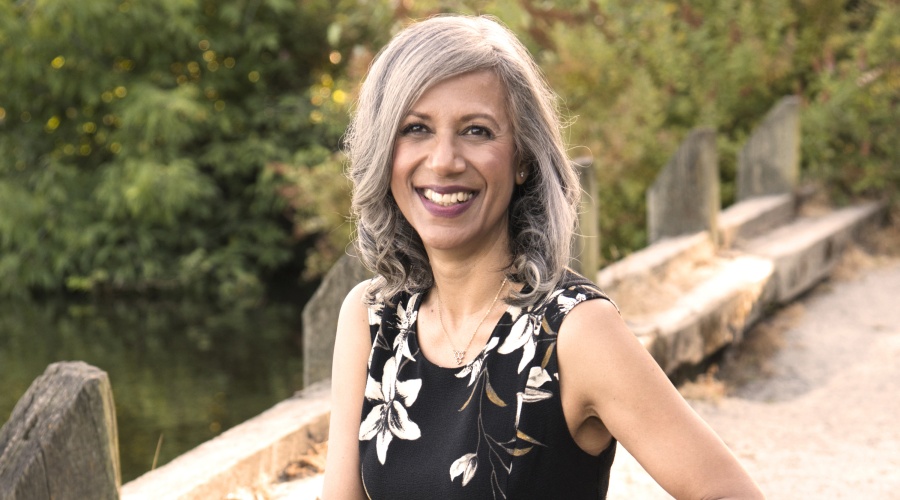 Renée Sarojini Saklikar was Surrey's inaugural Poet Laureate from 2015-2018, demonstrating a passion for connecting people of all ages, ethnicities, and backgrounds through poetry. She offered free monthly writing consultations, delivered writing workshops in schools and at community events, and encouraged Surrey residents to share local stories. Renee completed two legacy projects during her role as Surrey Poet Laureate: the first involved bringing 40 teens and seniors together to share their stories and was published as an anthology (Surrey Stories Connect: teens and seniors write Surrey, Surrey Libraries, 2016). The second was a series of chapbook writing workshops for 42 teen writers at 6 libraries. In the position, Saklikar participated in over 40 events each year and mentored over 150 writers through consultations and workshops.

< previous post
next post >