Description
Supporting early literacy with free kits to families.
Babies are learning every day! It's important to support them in every way possible. With the right resources, every family can provide the rich, nurturing learning environment their baby needs to thrive.
What is the Read to Baby program?
The Read to Baby program provides free literacy kits to Surrey families.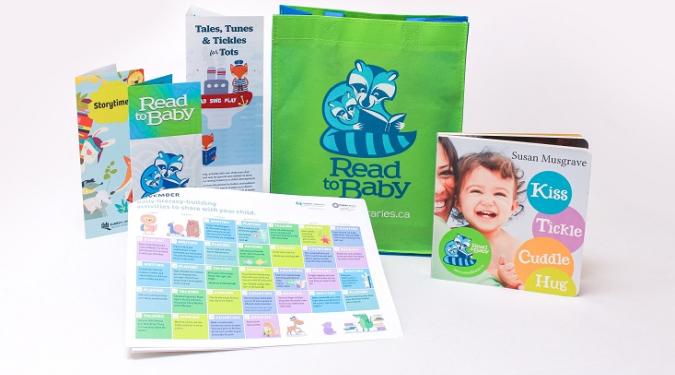 Read to Baby kit (contents subject to change)
Each kit has a special book for baby and information for families on free literacy programs and resources available at Surrey Libraries.
Read to Baby kits introduce families to the importance of early and frequent reading. When babies engage in daily literacy activities, they build critical speech and language skills that help prepare them for kindergarten and for lifelong learning.
How does the Read to Baby kit help?
"This is a powerful program. When children start school, we know right away when early literacy has been a strong part of their home life. Students feel more confident coming to kindergarten and start as curious, eager learners." – Teacher
A study by the BC Library Association (2009) in conjunction with public health nurses and public librarians across British Columbia found that: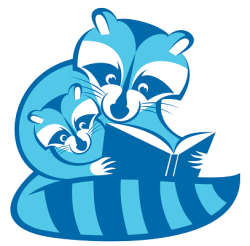 60.4% of parents who received a literacy kit read more to their babies.
91% of parents attended or planned to attend library programs as a result of receiving a literacy kit.
Read to Baby kits have a direct positive impact on family behaviour, and a long-lasting effect on a child's ability to thrive.
Who receives Read to Baby kits?
Starting in October 2022, families living in Surrey and who have a baby can visit any Surrey Libraries branch to receive a Read to Baby kit.
We also work with community partners to distribute kits to families who need them most. Kits are made available through Public Health Units in Surrey, the Tiny Bundles program at Surrey Food Bank, and the Fraser Region Urban Aboriginal Friendship Centre Association (FRAFCA).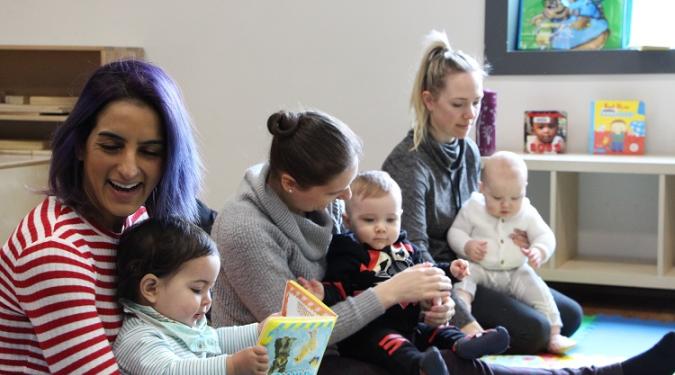 The Read to Baby program has been supporting local families since 2014. Our goal is to grow this program so that one day, every baby born in Surrey is gifted a Read to Baby kit – that's almost 6,000 babies each year.
How can you help?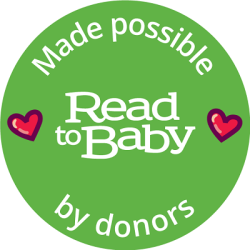 The Read to Baby program is made possible only with the generous support of our donors.
Join us in ensuring every family in Surrey has the resources they need to support their baby's growth and development.
Become a donor today and make a difference in a child's life. Give the gift of literacy!
How to get a Read to Baby Kit
Families can pickup a kit in branch only; we do not mail kits. See our list of locations for one nearest you. One kit per family, while supplies last. See staff for details.
Questions or would you like to know more about supporting the program?
Name
Contact Kim Davies, Manager Philanthropy