Description
Find repair information for small engines, cars and trucks. You can also find great reviews of home products in Consumer Reports.
Our website contains links to other sites. When clicking on a link, we encourage you to examine the site's privacy policy and make your own decision regarding the information provided.
Don't see an online service that we should have? Let us know!
Image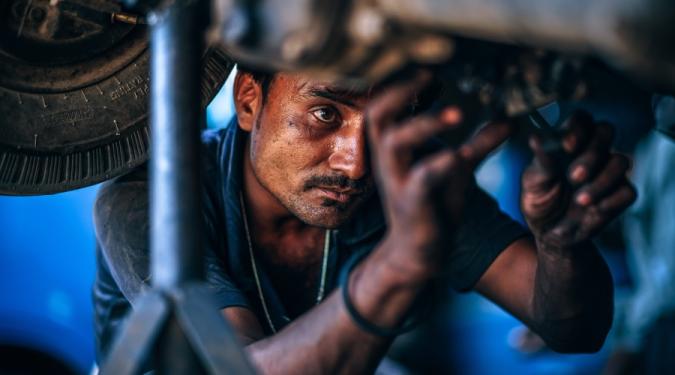 Find automotive repair information from manufacturer's manuals. Covers 1982 to present. Available only at the City Centre, Guildford and Newton branches.
Image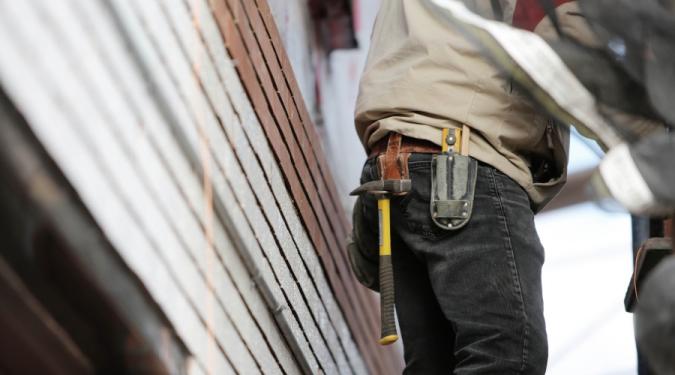 Find what you are looking for faster with the B.C. Building Code, B.C. Fire Code, and B.C. Plumbing Code online.
Image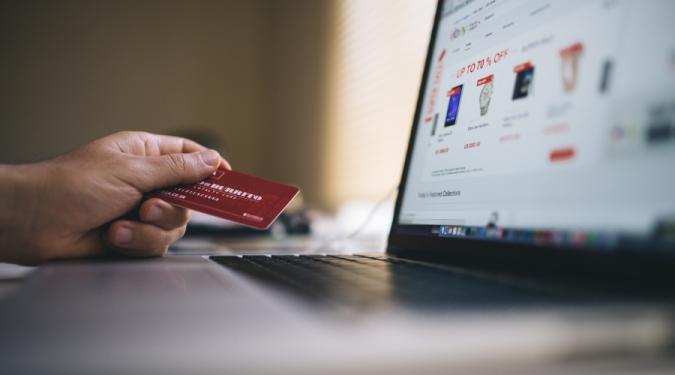 Need help with your next big purchase? Consumer Reports gives quality, trusted reviews on a wide range of products.
Image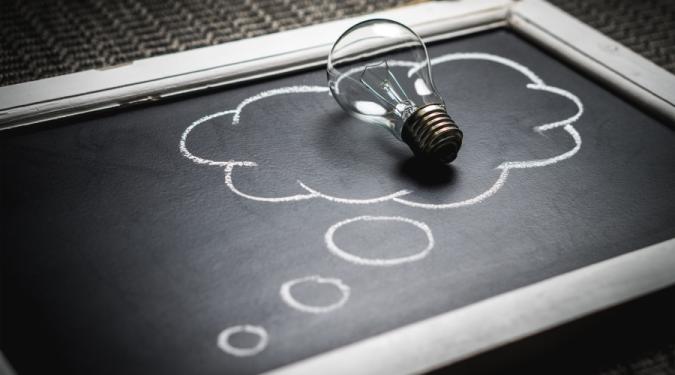 A great starting place for any topic. Search for magazine stories, journal articles and more across a number of databases. App available.
Image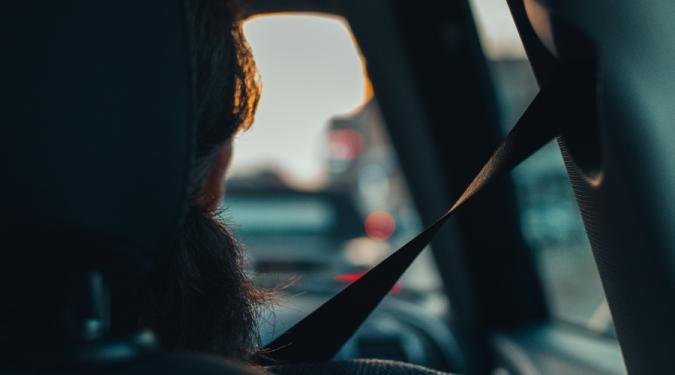 B.C. bulletins, fact sheets, laws and inspection manuals relating to vehicle safety. Available in-branch only.