Description
Learn about low-cost or free dental, general health, mental health, counselling or substance use services.
Image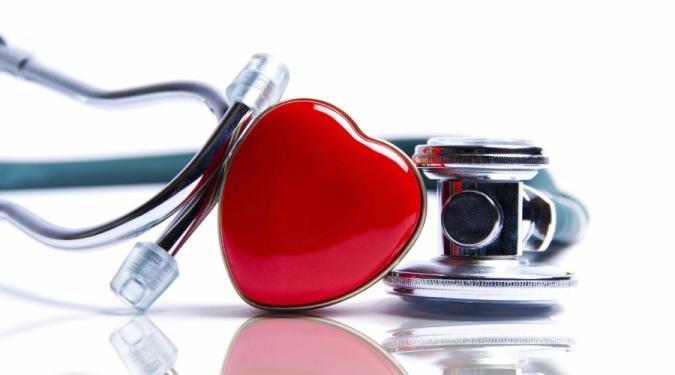 Find public health units, health programs for babies and children, medical equipment loans, and more.
Image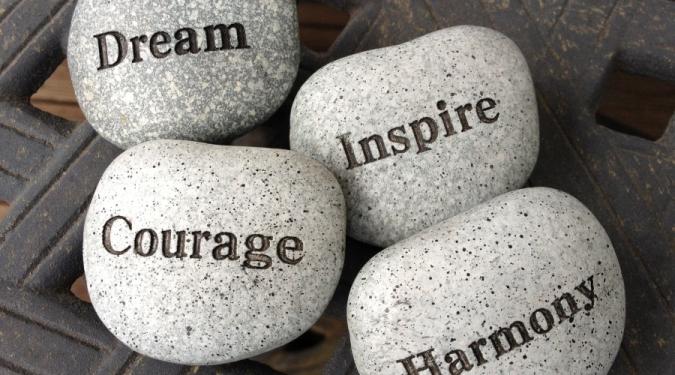 Find safe consumption sites, crisis lines, meetings, programs where you can connect with others with mental illness and more.