Activities in the Community
Description
Learn about low cost and free ways to have fun. There is free swimming, discount passes to recreation centres, and much more.
Image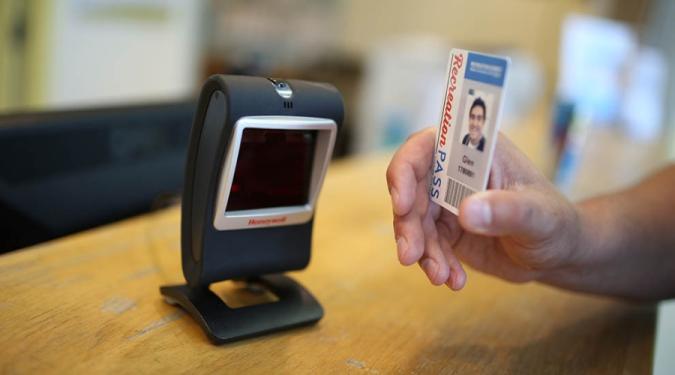 Learn how to access City of Surrey recreation programs for a very low cost or free.
Image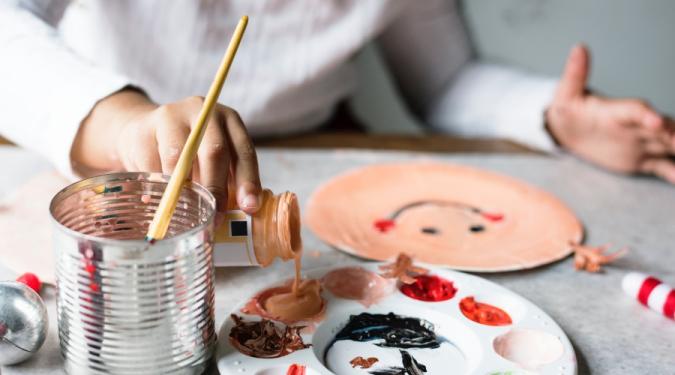 Learn about free or affordable fun things your whole family can do in and around Surrey.
Image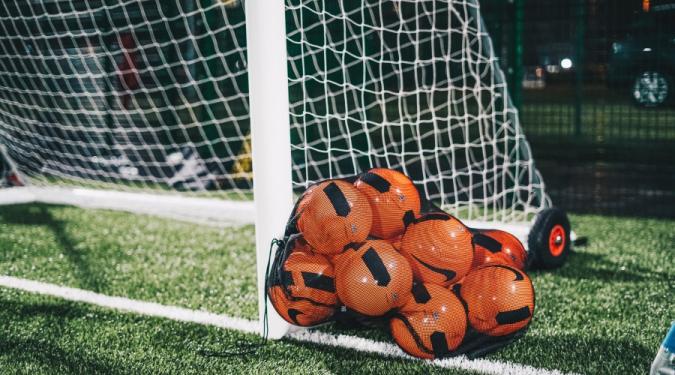 Find used sports equipment or grants to help pay for fees or gear.
Image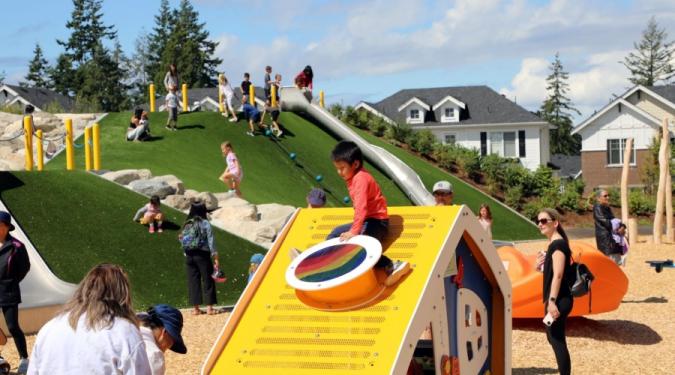 Find a sampling of fun playgrounds and parks, from the many great parks in Surrey.