We're excited to welcome a completely redesigned Surrey Libraries app. Browse for items and manage your account straight from your phone or tablet. Check out our top three favourite features of the new app.
1. Your library card is one tap away. No digging around, it is right at the top of the main window.

2. The new scan to search feature. Scan the barcode of any book and find which branches have it.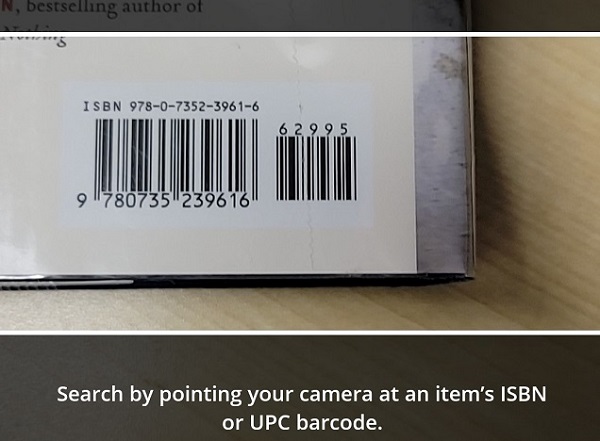 3. Browsing the newest items as they come in. Our latest purchases are there as soon as you open the app.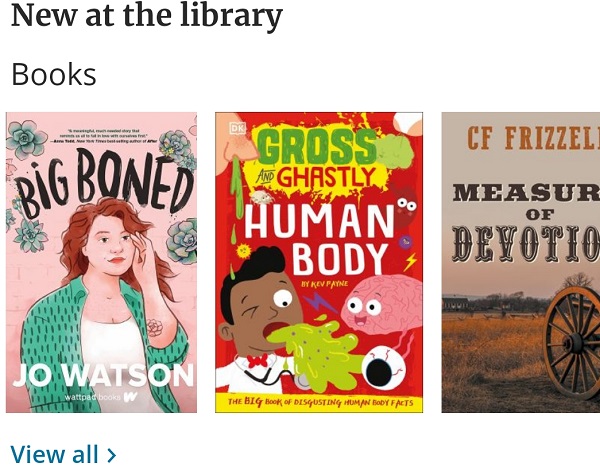 You can also manage your account, keep lists of what you want to read, place holds, and find information on our branches.
The new app will be accessible in the form of an app update if you have the old one installed already. Otherwise, they will be able to download it from your library's app store listing.
Please contact us, or stop by your local branch if you need help installing it or getting started.
Available via Apple App Store and Google Play
< previous post
next post >