Featured Image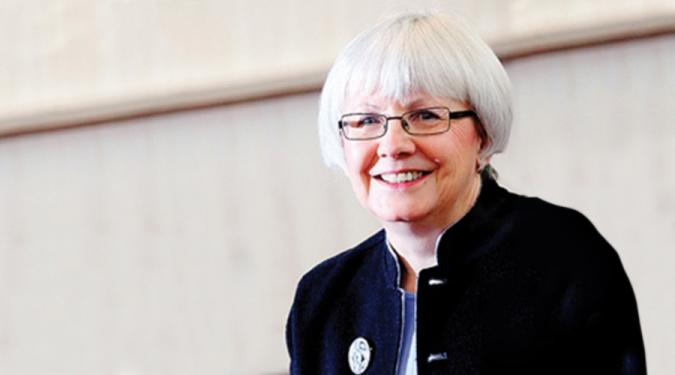 When Beth Barlow retired as Chief Librarian in 2011, it wasn't an end to her story with Surrey Libraries. Rather, it was the start of a new chapter of philanthropy.
Beth has always been a giver at heart. She's spent much time advocating, donating, and volunteering with causes that make a difference.
And she's been a faithful supporter of the Library for many years. But after retiring, Beth accelerated her giving to make an even bigger impact.
Why give more? Beth was a librarian herself for over 40 years. She knows first-hand how important library services are for the community.
"Libraries are dedicated to helping people:  instilling a love of books and reading in children, helping kids with their homework assignments, helping people of all ages find the exact information they need, and supporting new Canadians. These are only some of examples of the important the work they do every day."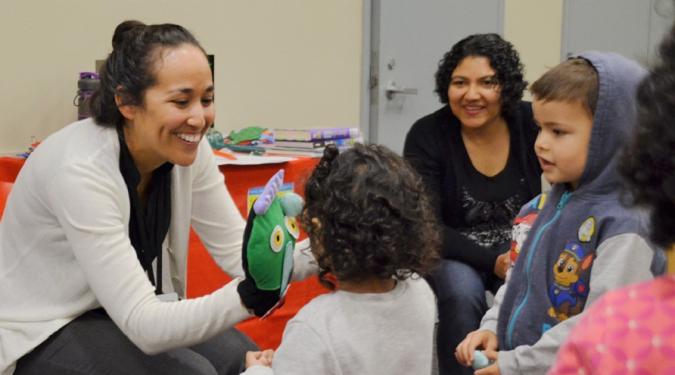 By supporting the Library, Beth is investing in the future. She knows there are challenges ahead, but she sees how libraries continue to evolve and she is confident her donations will make a difference.
"I like the way the Library has responded to people's preference for having access to everything through their phones, tablets and laptops. I hope they continue to adapt to the needs of the community and to provide spaces for people of all ages to come together to learn, to have fun, and to build community. And I know from my experience that the Library is a good steward of the funds I donate; I trust that my donations will be used wisely."
Looking back, Beth knows that libraries were always her destiny. From Saturday mornings visiting the library as a child, to her studies at the University of Alberta, the path to being a librarian was the right one for her.
And we couldn't be more thankful.
Beth says she can't imagine life without a library. We agree. We also couldn't imagine Surrey Libraries without Beth. Thank you, Beth, for being a hero in our story, and for sharing your passion for public libraries with so many in our community!