Description
Games, fun, and kids' ebooks for early learners!
Image
Teacher created website with popular educational games for kids in kindergarten to grade 6.
Image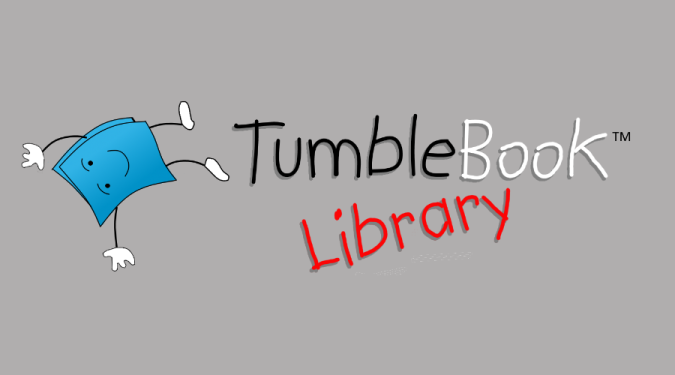 A collection of animated picturebooks, games & puzzles for kids. Titles in English, French and some Spanish.
Image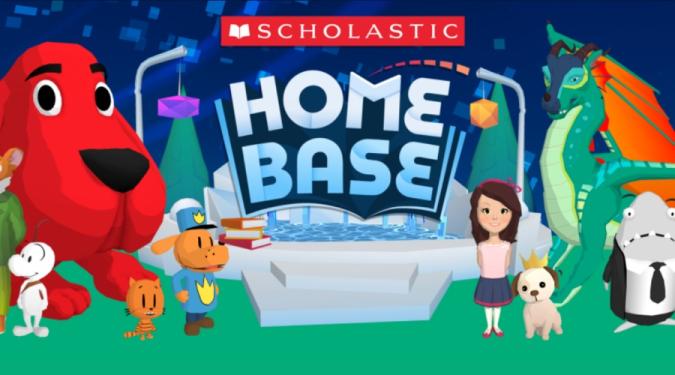 A safe, free, 3D interactive world that celebrates favorite stories through book-based games.
Image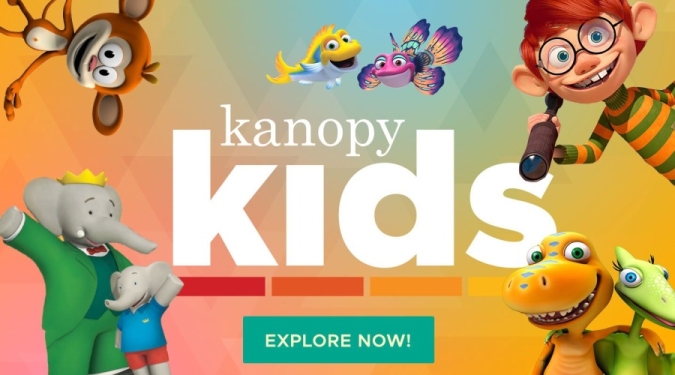 Stream a quality collection of kid's movies, TV series, and storytimes. There is also great math, science, and language learning content. App available.
Image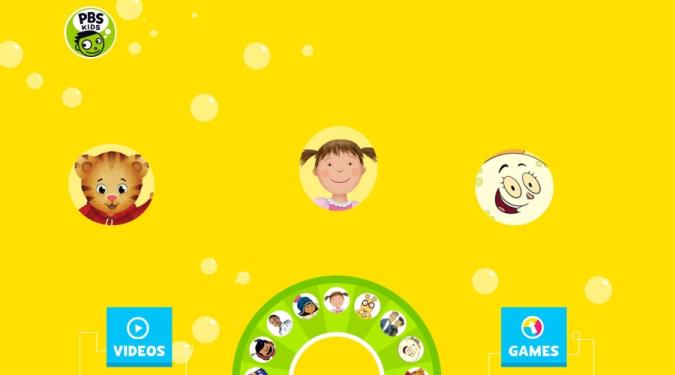 PBS Kids is full of fun (and sometimes educational!) videos and games for younger children. Pre-K to Grade 2.
Image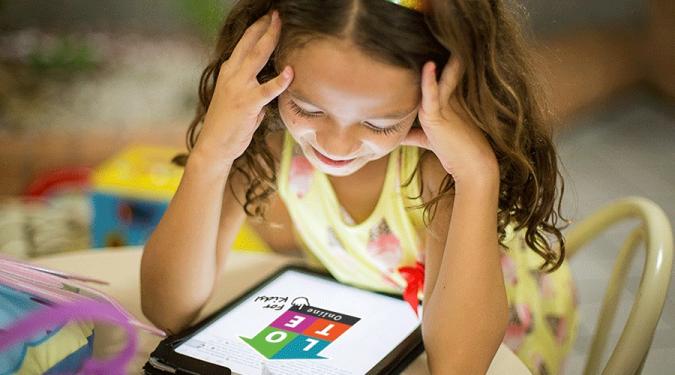 Explore a collection of kids books read aloud in over 55 world languages. App available.
Image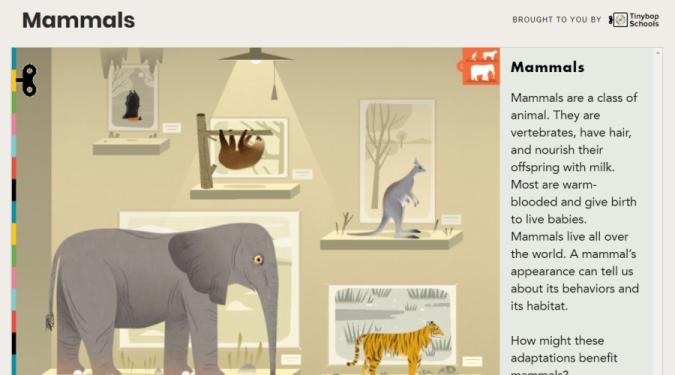 FunBrain uses a variety of entertaining games to build Math & Reading skills. K to grade 8.
Image
Kid-safe, advertisement-free streaming videos to entertain, educate, and inspire.
Image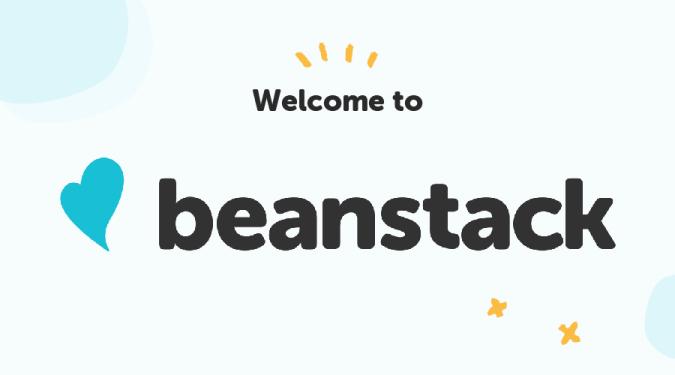 A fun and easy way for you or your family to keep track of your reading! Log your reading minutes and take part in exciting activities to earn badges. App Available.
Image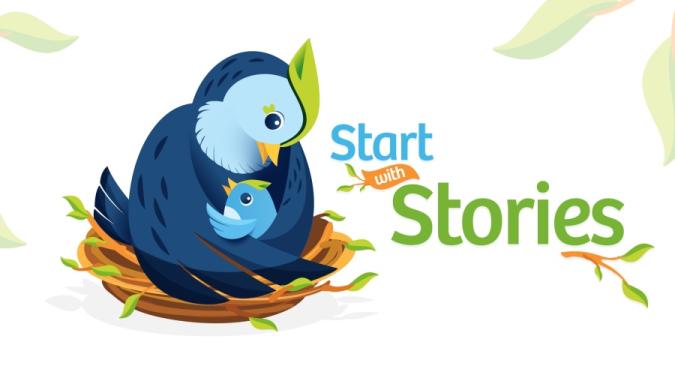 Join Surrey Libraries' staff as we share songs, rhymes, and early literacy tips in our new video series.