Image

What can we help you find today?
Image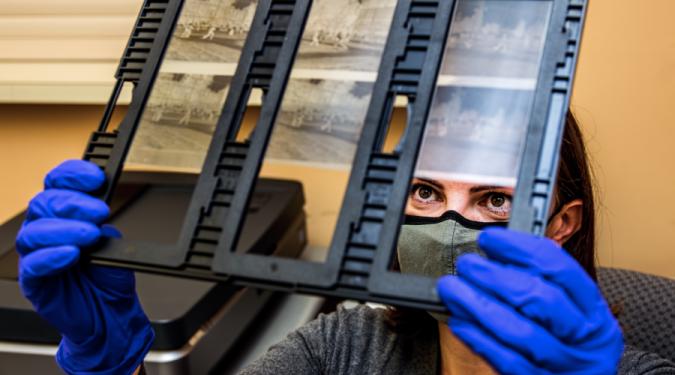 Join Surrey Archives and Artifact Collections staff to learn how to care for historical items.
Image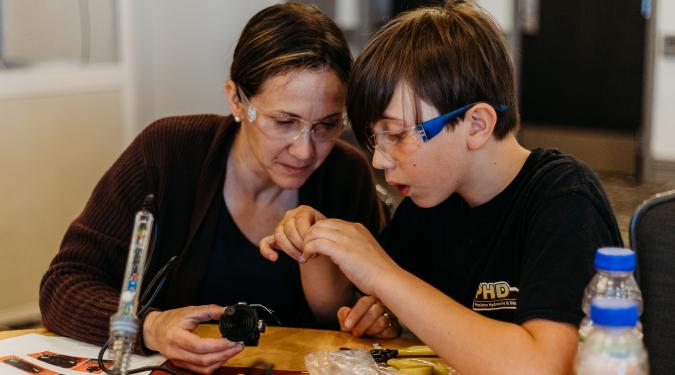 Join us for an Assistive Technology Workshop and learn how to make an assistive switch. 
Image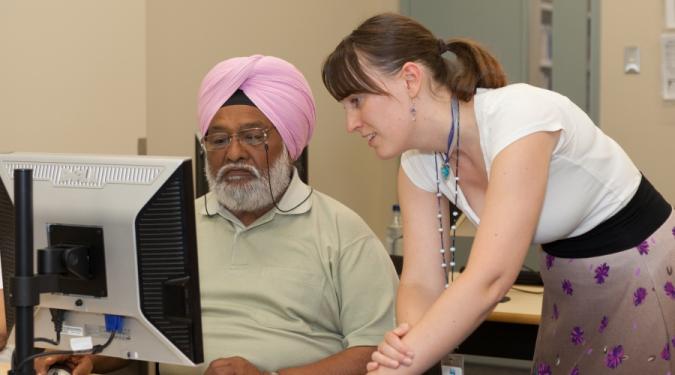 Get help finding work, housing, and starting your new life in Canada.
Image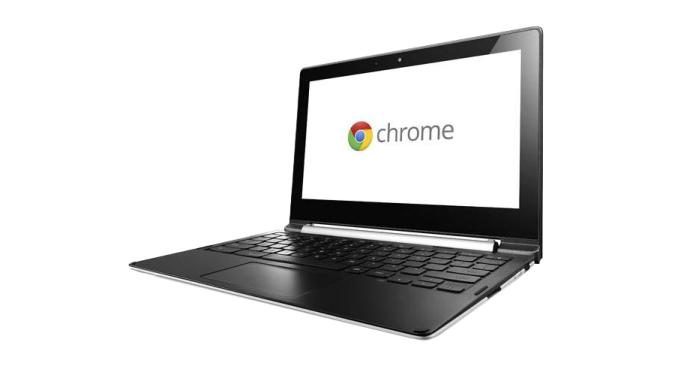 Try out a Chromebook at our Clayton, Fleetwood, Guildford, Newton, and Ocean Park branches. (To be used up to 3 hours In-branch only.)