The third annual Tree of Giving fundraiser is on now through Jan 2! Join us in celebrating the magic of the winter season as we showcase beautifully decorated trees in our library branches and spread some holiday cheer online! And with a minimum $5 donation made in-branch you'll get an ornament that you can personalize and add to our Tree of Giving. All proceeds directed towards community programming.  Let's celebrate this season of giving together, and let's fill our trees!
As a registered charity, Surrey Libraries depends on the support of generous donors to make our amazing programs and services a reality. Donations ensure that we can do the extra things that make all the difference to our patrons and the community.
❤️ Which of these popular programs at Surrey Libraries matter to you? ❤️
• Start with Stories video series • English Conversation Circles   • A/V Club 
• Teen Pride Trivia Night  • Take & Make Craft Kits   • Authors Among Us   • Book Clubs 
 • Accessibility Services  • Afterschool STEM clubs • Empower Yourself series
• Teen Library Council  • Outdoor Storytimes • YouTube & Facebook Live Storytimes 
We hope you've been inspired to learn something new this year, to create something wonderful, or to connect with your community. And we hope you'll show your support for Surrey Libraries by making a donation so we can continue to deliver award-winning programming throughout our library system in the coming year.
  Take part in the Tree of Giving campaign and make a difference today!
Our festive fundraiser runs November 22 – January 2. Donations are gratefully accepted in-person at any branch, by mail, by phone 604-598-7307, or online. All registered donations are eligible for a tax receipt.
And if you donate a minimum $5 in-branch you can receive a special ornament – use the pens provided to personalize it, then add it to our Tree of Giving. We hope to fill all our trees and to raise some funds for our amazing programs!
On behalf of everyone at Surrey Libraries, we thank you! Every gift makes a difference to those who rely on and enjoy all that the Library has to offer each day!
The Library is genuinely unique in that it provides a bright, open environment where members of the community can congregate freely to read, study, investigate, and understand their surroundings. It's the epicentre of all nice things. It introduced my daughter and me to a whole new world of things to discover, which is why it's the finest!

- Pragya
And thank you to our 2021 sponsors: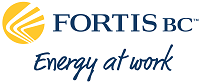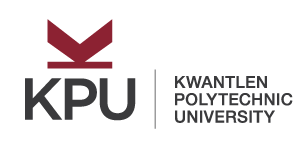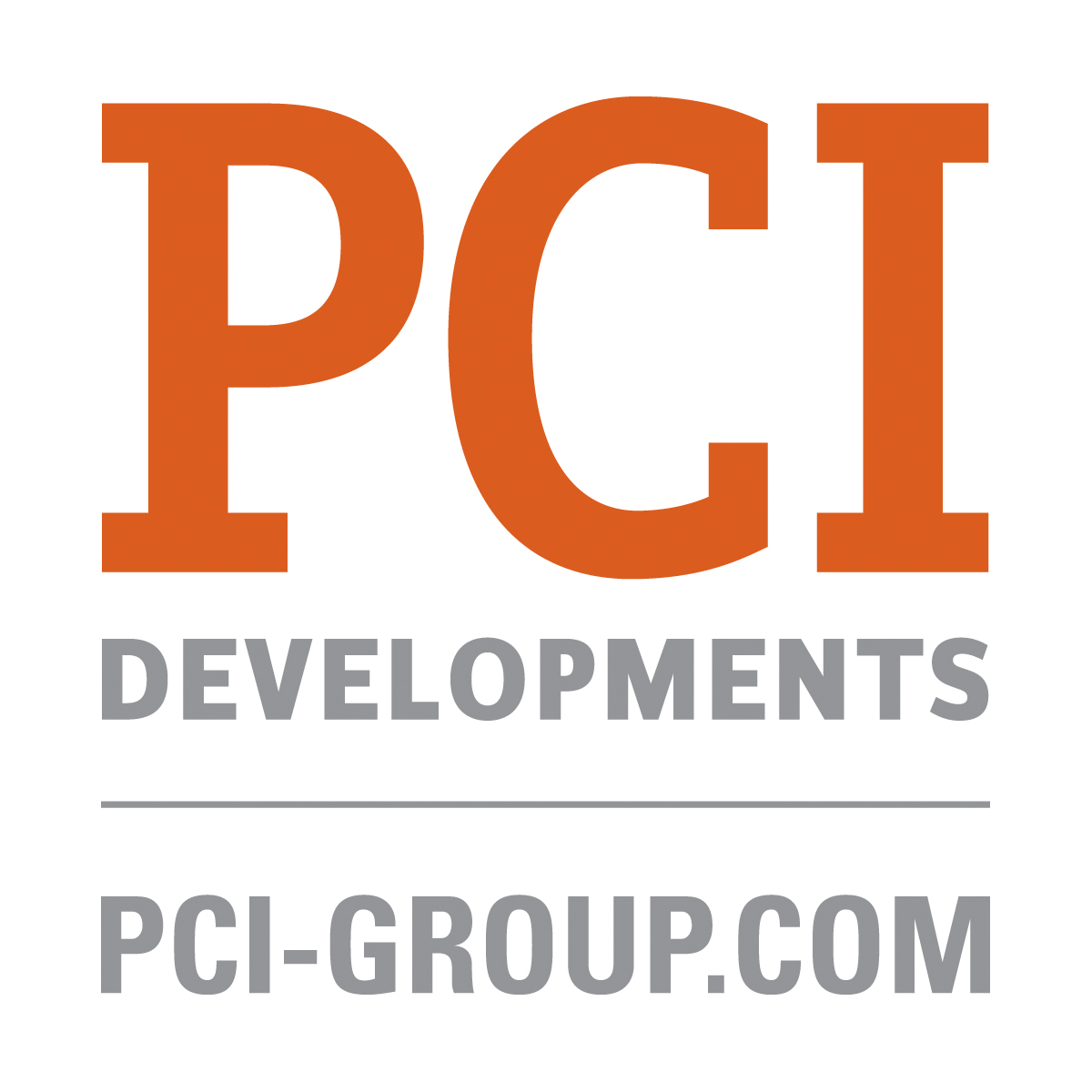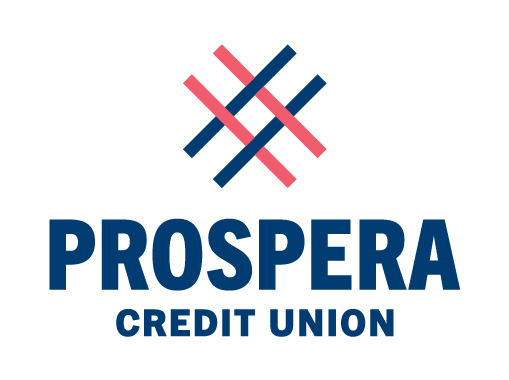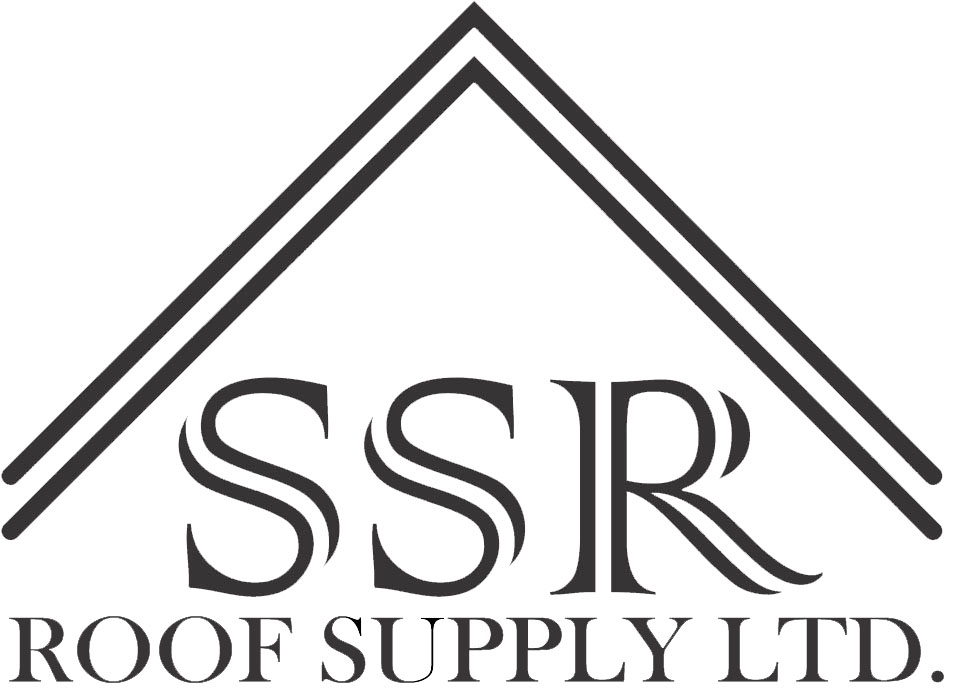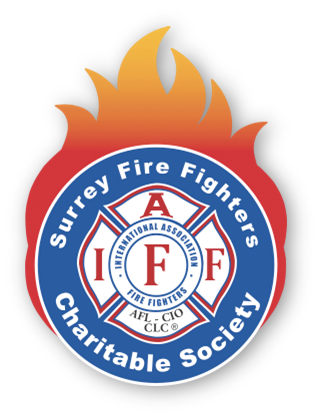 < previous post
next post >