Featured Image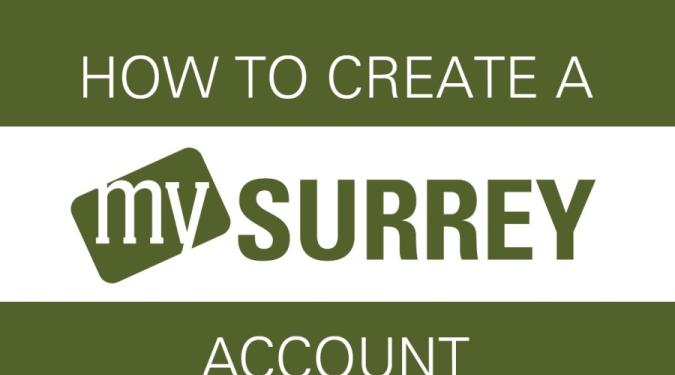 We are transitioning how you sign up for programs. You will be able to use your MySurrey account to register for our programs. This is the same as you would for Parks, Recreation & Culture events. Starting in April, you will see a few of Surrey Libraries programs using MySurrey and through the summer we will roll it out to more.
Creating this account only takes a few minutes and once created, will allow you access to more city services online.
Follow these simple steps:
1. Visit the City of Surrey website.
2. Click MYSURREY at the top of your screen.
3. Click Register, then Sign Up.
4. Enter the required information.
5. Click on the box allowing consent and then click Sign Up.
6. A verification link will be sent to the email address you just entered.
7. Open that email and click on the link to complete verification. You only need to do this step once.
If you have any issues please contact us.