Reading and Writing
Authors Among Us: Meet Samantha M. Bailey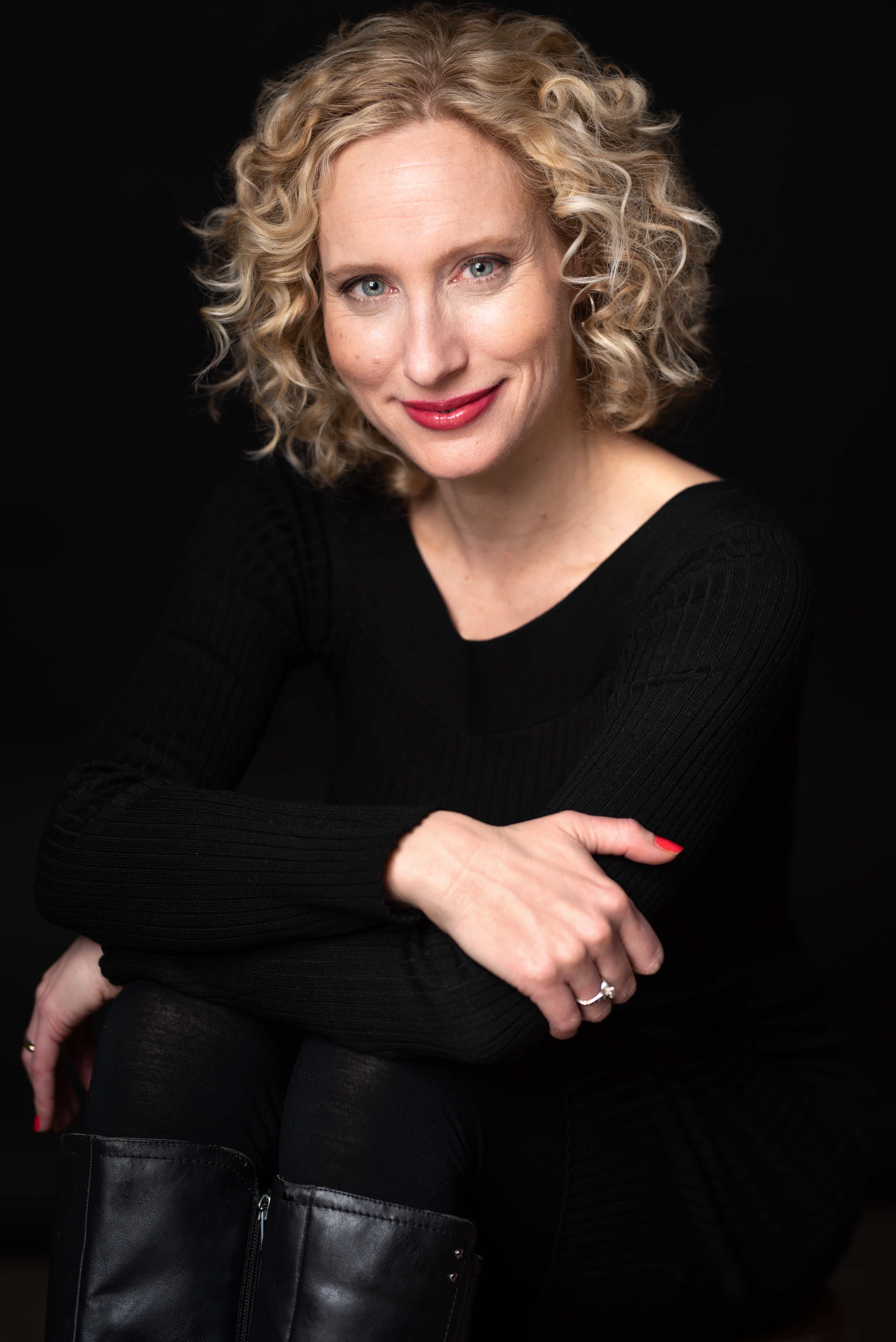 Join us for an author talk and Q&A with Samantha M. Bailey
Samantha M. Bailey, the USA TODAY and #1 nationally bestselling author of Woman on the Edge, which has sold in eleven countries to date. She is also a journalist and freelance editor; her work has appeared in NOW Magazine, The Village Post, The Thrill Begins, and The Crime Hub, among other publications. This event will focus on Samantha's latest book, Watch Out for Her, which was published in April 2022 and was an instant #1 national bestseller. Samantha lives in Toronto, where she's currently working on her next book. 
If you enjoy Canadian Fiction and Thrillers, then, this might be a perfect combo for you!  Also, it's an excellent opportunity for novice writers to ask writing & publishing related questions.
Ages: Adults & Teens
For this online program, we'll be using Microsoft Teams. You'll need: a computer with a microphone (or headphones) and webcam; or your smartphone, or iPad/tablet. Please, turn off video and mic when joining.
An email address is required for registration.